TV shows about law enforcement officers have many elements that require the suspension of belief, but when it comes to the choice of cars, there is always some accuracy. A senior Chicago officer is likely to use a Dodge Durango SRT like Chicago PD's Hank Voight while a British DCI is likely to drive a Volvo 240 like Luther's John Luther. However, detective shows tend to be a bit more fun when the cars are stylish and sophisticated.
A lawman who cares about his wheels and attire is likely to be adored more by fans than one who simply goes with what the department offers. Sadly, protagonists who happen to be gearheads are still rare in the TV landscape. Thankfully, car lovers no longer have to look too hard. The following list features small screen projects that have the best of both investigative work and automotive beauty.
10
Inspector Morse (1987 – 2000)
Inspector Morse feels a lot like the film noirs from the Golden Age of Hollywood. Each episode is feature-length in running time, stretching to 100 minutes or more, and all the antagonists have complex motivations. There is always the risk of boredom with such long slow-burn episodes, but no moment in the show feels dull thanks to the protagonist, Inspector Endeavour Morse.
The lawman enjoys listening to classical music and drinking ale as drives around the streets of Oxford solving crimes. His car of choice is the Jaguar Mark II, and any criminal that dares to scratch it during a chase gets pistol-whipped upon capture. That's how much the car means to the copper. It's always clean and polished, tempting fans to stare at it instead of the numerous beautiful buildings and trees.
9
Hardcastle and McCormick (1983 – 1986)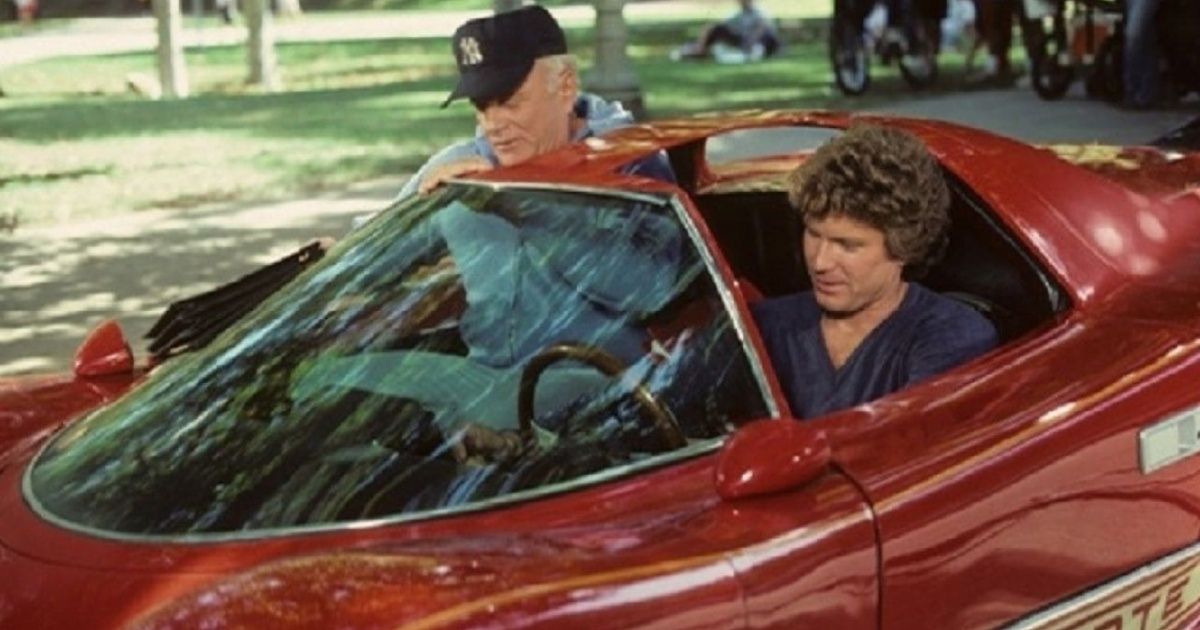 Hardcastle and McCormick has an unconventional law enforcement arrangement. Retiring judge Milton C. "Hardcase" Hardcastle strikes a deal with the car thief Mark McCormick to help him capture over 200 people who escaped conviction due to judicial technicalities in exchange for reducing his parole. The two thus get to work, chasing after criminals in the series-exclusive Coyote X (modeled after the McLaren M6GT).
Hardcastle's mannerisms throughout the series mirror those of Judge Dredd, since he plays cop, prosecutor, judge, and executioner. McCormick, on the other hand, reminds viewers of Maindrian Pace from Gone in 60 Seconds. Together, the two deliver plenty of fun moments making this one of the must-see detective shows of the '80s.
8
Magnum P.I (2018 – Present)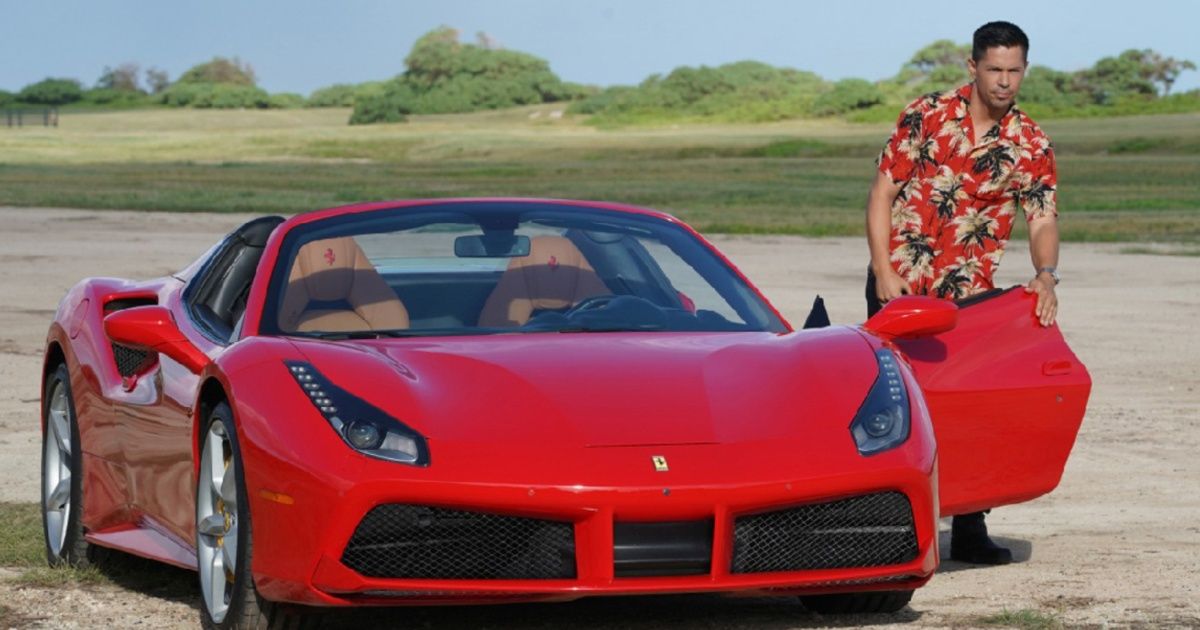 Gen X and Gen Z viewers might debate forever regarding who the better Thomas Magnum is between Tom Selleck and Jay Hernandez, but there's no denying that the star of the reboot drives a cooler car. The Navy SEAL-turned-private investigator moves through the streets of Hawaii in a Ferrari 488 Spider as he works to solve cases presented to him by random citizens.
RELATED: Coolest Cars in Movies, Ranked
In Magnum PI, there are no questions of logicality regarding how Magnum can afford the supercar on a P.I's income. The car belongs to the famous author Robin Masters' at whose estate the protagonist resides. Its conspicuous nature eliminates any chances of Magnum relying on stealth, but it sure moves fast enough to enable him to catch anyone he needs to and save whoever needs to be saved.
7
Nash Bridges (1996 – 2001)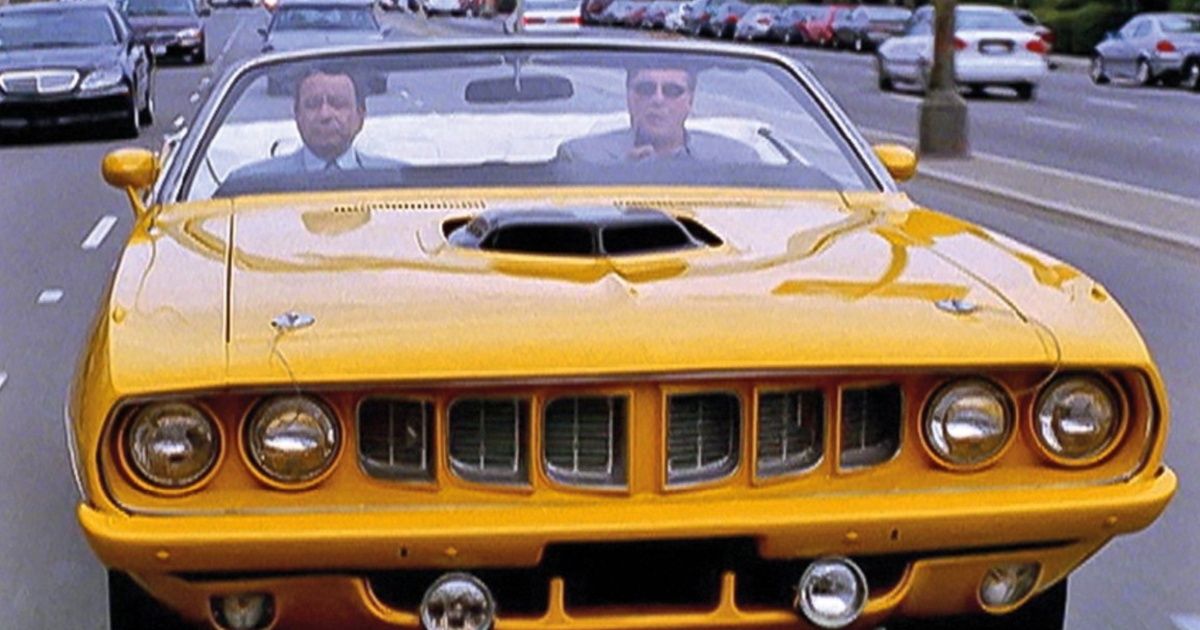 In Nash Bridges, the protagonist Nash — an inspector with the San Francisco Police Department's Special Investigations Unit — cruises around the city in a 1971 Plymouth Barracuda convertible. The car is a gift from his brother, who left to fight in the Vietnam War and became MIA. The lawman also has a reliable sidekick in the retired Inspector Joe Dominguez.
Though they don't drive the exact type of car, Nash is clearly modeled after Steve McQueen's Lieutenant Frank Bullitt. Both are members of the SFPD, and they often find themselves in high-speed chases against mob henchmen. The action aside, the Caterpillar Yellow color of Nash's ride makes it all the more attractive, making him a popular figure in the city. Criminals thus keep scampering for safety whenever he shows up.
6
Knight Rider (1982 – 1986)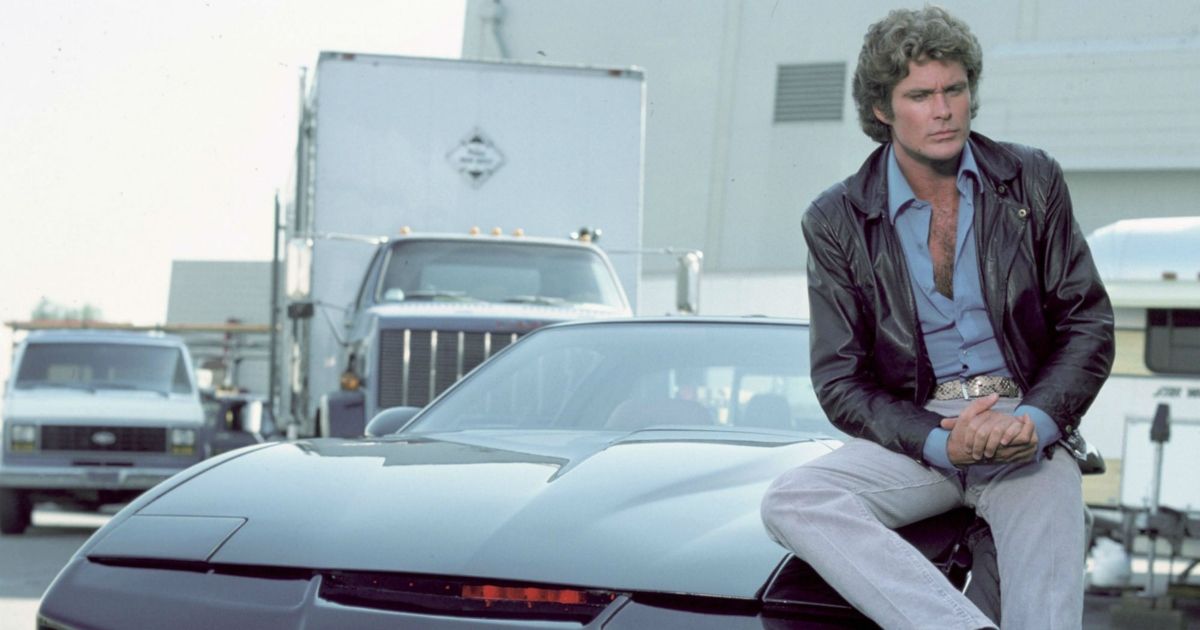 Apart from being a detective tale, Knight Rider is one of the quintessential shows about artificial intelligence. The car in question is a Tesla-esque AI-powered Pontiac Firebird Trans Am. Known as KITT, it's programmed to protect its driver and think on its own. As such, it has the ability to become sad or happy.
Driving the unique automobile is Michael Knight (David Hasselhof), an undercover detective who gets recruited to the private law enforcement unit known as the Foundation for Law and Government (FLAG). The villains have cool vehicles too, notably a Peterbilt 352 Pacemaker semi-truck that is fitted with rockets to destroy police cars. Given the kind of tech available, there is never an easy day in the officers for both Knight and the baddies.
5
Columbo (1960 – 2003)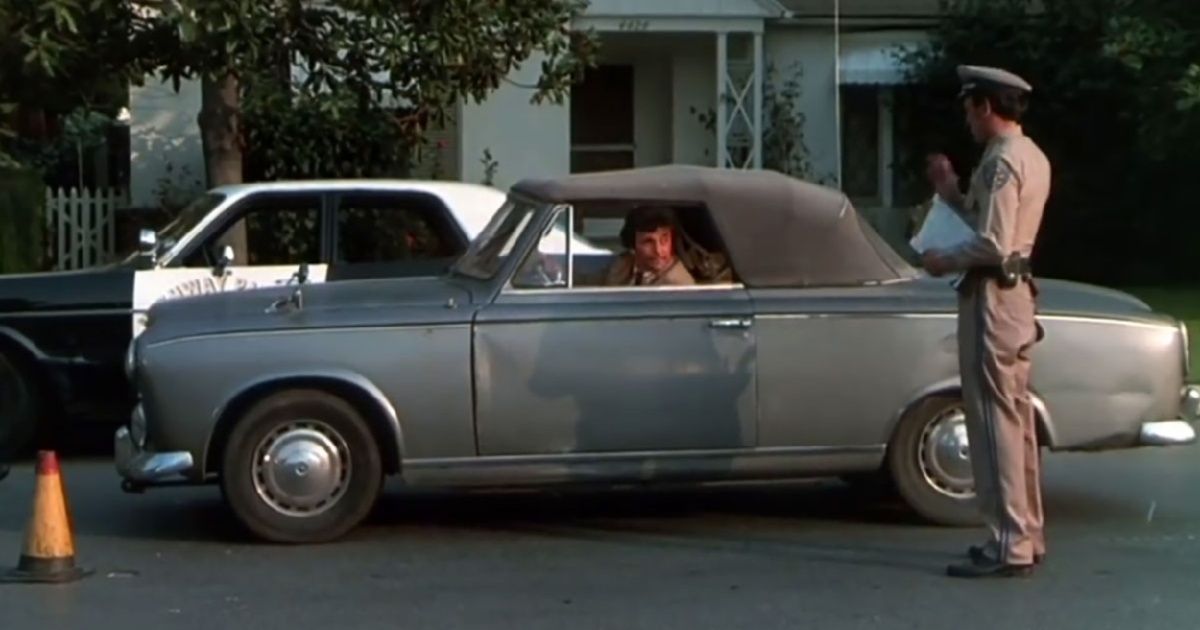 TV needs another Columbo — a show whose protagonist is easy to underestimate, yet he is so smart. LAPD's chief homicide detective, Frank Columbo often looks like he doesn't know what he is doing, but just as criminals start thinking they have gotten away with the crime, he turns back and delivers the "one more thing" catchphrase.
Columbo's car also makes it easy to underestimate him. It's a battered 1959 Peugeot 403 convertible that fools lawbreakers into thinking that no one worth worrying about is behind the wheel. It sure does keep breaking down, but this always allows the officer to issue indirect tutorials on how to fix a car quickly in order to avoid being late.
4
Starsky and Hutch (1975 – 1979)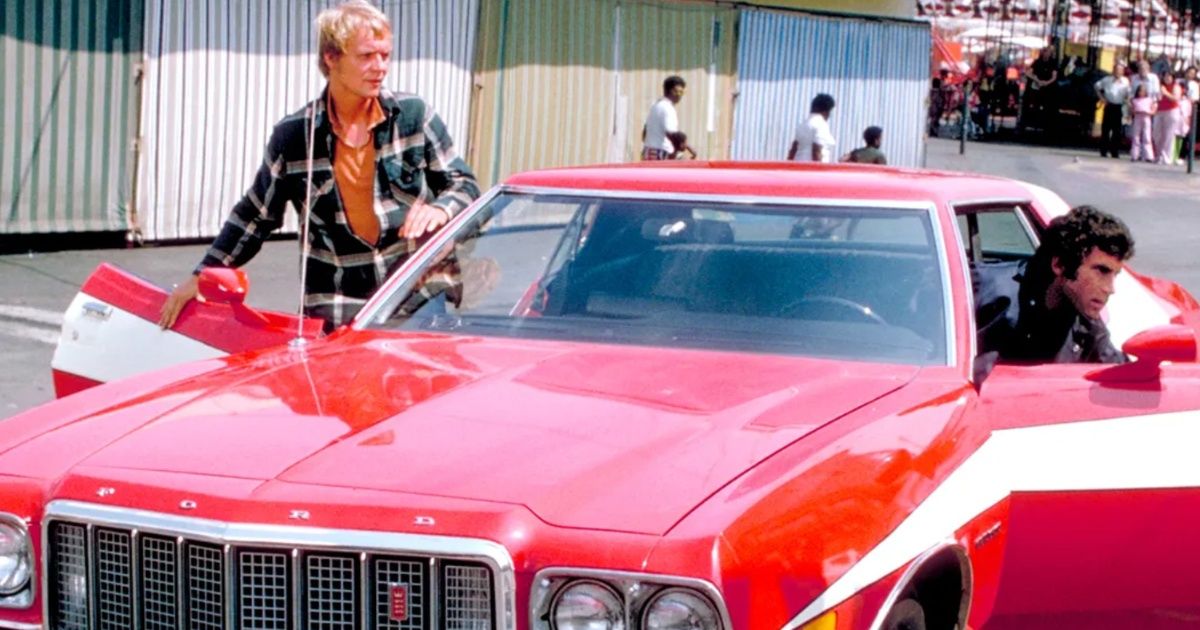 Starsky and Hutch follows the fictional Bay City, California, detectives David Michael Starsky and Kenneth Richard "Hutch" Hutchinson as they comb the streets in a bright two-door Ford Gran Torino, aka The Striped Tomato (because of the white vector lines on each side). So popular was the car that Ford built 1300 special Starsky-branded vehicles for fans to purchase.
Since the two officers don't always have the same tasks, Hutch is occasionally forced to use the 1973 Ford Galaxie 500m, which tends to malfunction. A running gag on the show involves the horn going off whenever the driver's door gets opened. This development normally ends up blowing the officer's cover, causing him to curse and kick out in frustration.
3
Equalizer (1985 – 1989)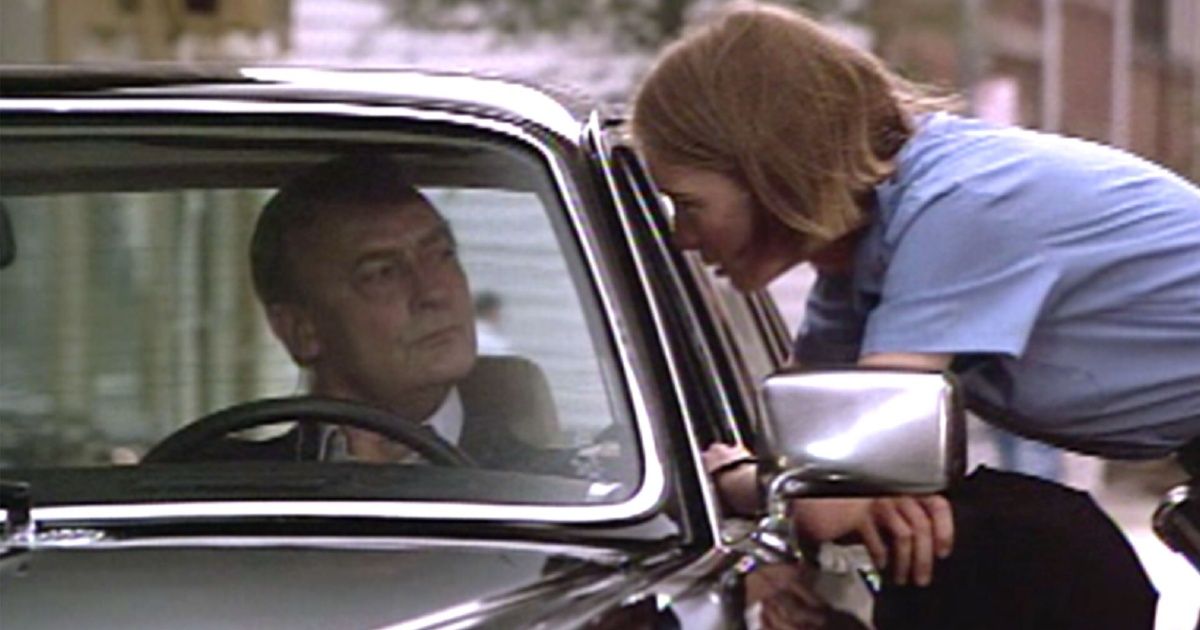 Nowadays, viewers are more familiar with the Equalizer movies and the CBS show starring Queen Latifa, but the '80s show is arguably better, mainly because of the protagonist's cool car. The series plot centers around the former intelligence officer Robert McCall who offers free investigative services as a way for him to atone for his past sins.
McCall drives around in a black 1984 Jaguar XJ6, and anyone who needs his services can easily get him through newspaper ads that read, "Got a problem? Odds against you? Call the Equalizer: 212 555 4200." How exactly McCall affords gas money is a logical question that's best avoided. He even has a high-end apartment and is always decently dressed
2
The Rockford Files (1974 – 1980)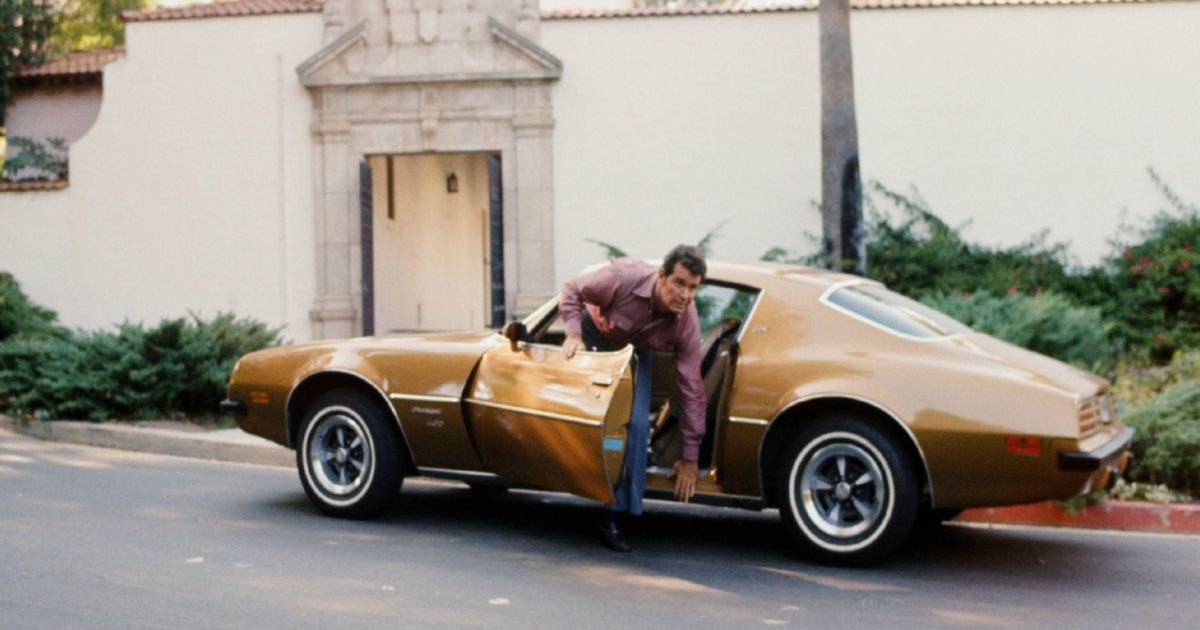 Former convict James Scott "Jim" Rockford prefers dealing with cold cases only in his new career as a private investigator in order to avoid trouble with the police. The main character of The Rockford Files generally avoids all kinds of trouble, to the extent that he prefers talking his way out of dangerous situations to using his unregistered gun.
RELATED: Best Dirty Cop Movies of All Time, Ranked
Unlike McCall from The Equalizer, this risk-averse detective isn't well off and often laments about the P.I. income not being enough. Still, he is able to keep his 1974 Pontiac Firebird Esprit moving. The car is his world, so he takes good care of it and avoids putting it in situations where it might become damaged.
1
Miami Vice (1984 – 1990)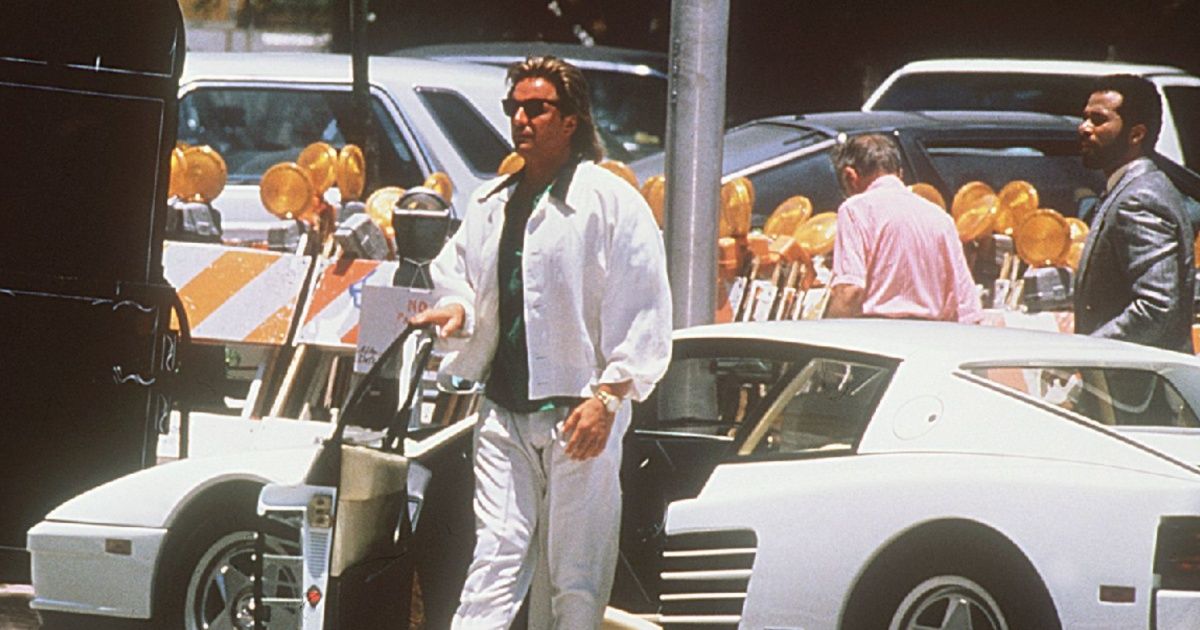 Metro-Dade Police Department officers James "Sonny" Crockett and Ricardo "Rico" Tubbs mostly work undercover in Miami Vice, so they have the luxury of dressing like drug lords and driving the coolest sports cars. They prefer the Ferrari Daytona and the Testarossa, all good-looking cars that often draw attention wherever they go.
Given the stylish nature of the show, several other cool cars are showcased in the episodes. From Cadillac Coupe de Ville Convertibles to Lamborghinis, there is no shortage of automotive awesomeness. And because Miami is the setting, plenty of cool boats also appear in each episode. Sonny, specifically, lives on an Endeavour sailboat for most of the series.