Business
African countries that removed fuel subsidies between 2022 and 2023
However, these subsidies come at a substantial cost. The costs spiralled when governments worldwide intervened to shield their citizens from the high energy bills in the aftermath of Russia's invasion of Ukraine.
Hence, the global landscape of fossil fuel subsidies witnessed a remarkable transformation, with expenditures soaring to an unprecedented $1 trillion last year as reported by the International Energy Agency (IEA).
At a country level, subsidies exert significant fiscal pressures, leading to higher increased taxation, elevated borrowing, reduced public expenditure, and the inefficient allocation of an economy's resources. Some African countries for instance have stratospheric debt to GDP ratio.
These factors have compelled various African countries to embark on a path of reassessment, resulting in some of them opting for the removal of fuel subsidies.
Here is a list of African countries that removed fuel subsidies between 2022 and 2023.
Nigeria – May, 2023

Nigeria removed its fuel subsidy in May. Nigeria's state oil firm NNPC Ltd hiked petrol prices to as high as 557 naira ($1.21) per litre from 189 naira, days after new President Bola Tinubu said fuel subsidies would be scrapped.
Successive governments in Nigeria have tried and failed to remove or cut the subsidy, a politically sensitive issue in the most populous black nation on earth.
Fuel subsidy has become unsustainable and the country is already neck deep in debt. In 2022, Nigeria allocated a staggering N4.39 trillion ($9.7 billion) to petrol subsidy, as reported by NNPCL.
Currently, the price of fuel in Nigeria stands at $0.817 per litre, ranking the country as the 22nd most affordable globally. Among the top five oil-producing African nations for August 2023, Nigeria claims the second position with a daily oil production of 1.1 million barrels per day (mbpd).
Ghana – March, 2023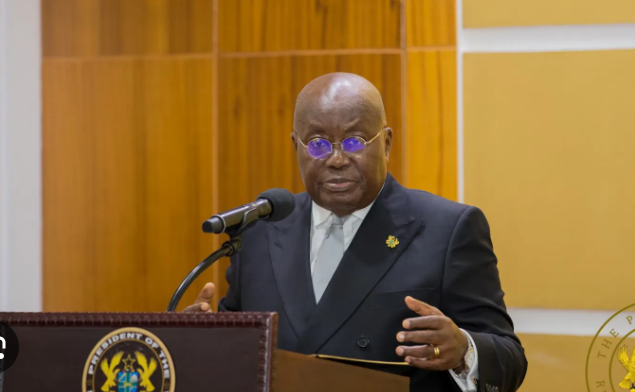 In March, the Ghana National Petroleum Authority (NPA) took significant regulatory steps, including the removal of fuel subsidies, to maintain stability within the country's downstream sector.
As a proactive response to the market turbulence induced by the Russian-Ukraine conflict and energy transition-related policies, the NPA introduced fuel caps as a means of intervening and managing market volatility within the oil and gas industry.
This marked the first occurrence of such measures being introduced in the past three decades. Fuel price in Ghana presently costs $1.156.
Angola – June, 2023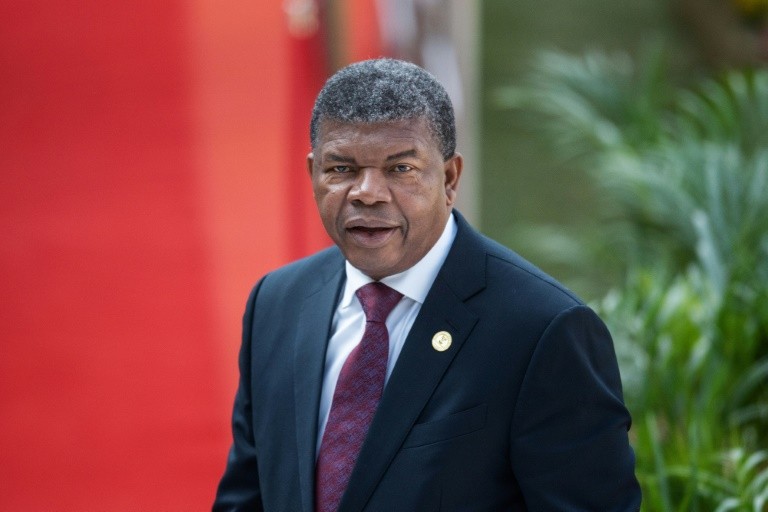 In a significant move in June, Angola made the decision to remove its fuel subsidy, marking a significant shift in its domestic fuel pricing. This change immediately led to a substantial increase in the price of petrol, soaring from the previous 160 kwanzas (approximately $0.27) per litre to 300 kwanzas (about $0.51) per litre.
In 2022, Angola's expenditures on fuel subsidies amounted to a staggering $3.8 billion, making this policy adjustment a significant move towards fiscal sustainability. This transition comes at a time when Angola, as reported by the Organisation of the Petroleum Exporting Countries (OPEC), stands as Africa's top crude oil producer, with an average daily production of 1.06 million barrels in April.
In September, Angola's oil price was remarkably low, ranking as the 6th cheapest globally at just $0.362 per litre. Among the top five oil-producing countries on the African continent, Angola secured the third position with a daily oil production rate of 1.1 million barrels per day (mbpd).
Kenya – September, 2022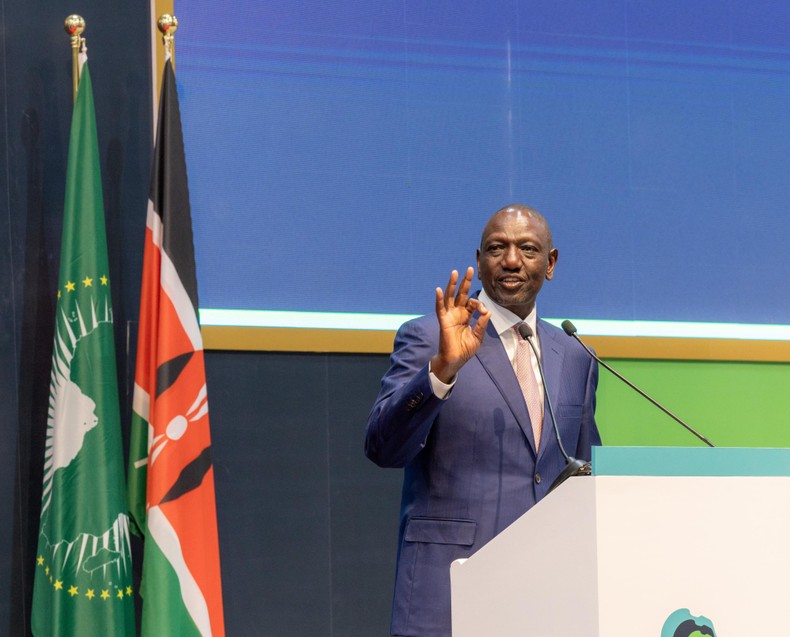 Upon assuming office last September, President William Ruto removed fuel and maize flour subsidies put in place by his predecessor, saying he preferred subsidising production rather than consumption.
Not too long after, the government hiked tax. But the subsidy cuts as well as recent tax hikes have increased living costs and contributed to violent anti-government protests in recent months.
This August, Kenya reinstated a small subsidy to stabilise retail fuel prices for the next 30 days. It was announced that the maximum retail price of a litre of petrol will remain steady at 194.68 shillings ($1.35). This decision effectively shields consumers from an increase of 7.33 shillings, as the government will absorb this cost through a price stabilization fund.
Today, fuel price in Kenya surpassed the KSh 200 ($1.36) mark and could increase by $0.07 monthly until February 2024.