Movies Reviews
12 Things You Didn't Know About the Guardians of the Galaxy Cast
Before 2014, no one would have guessed that Guardians of the Galaxy would be such a hit, particularly given that the comic books on which it is based were not particularly successful. However, it was: the movie became the highest-grossing superhero film of the year, earning $773 million worldwide. James Gunn directed Guardians of the Galaxy from a script he co-wrote with Nicole Perlman and became the 10th film in the Marvel Cinematic Universe. The production follows a group of extraterrestrial criminals who must escape from a villain after stealing a mysterious Orb. But when the group discovers the real power of this object, they are forced to do whatever it takes to save the galaxy.
Guardians of the Galaxy stars Chris Pratt, Zoe Saldana, Dave Bautista, Vin Diesel, and Bradley Cooper, joined by Lee Pace, Michael Rooker, Karen Gillan, Djimon Hounsou, John C. Reilly, Glenn Close, and Benicio del Toro. Due to this production's success, in 2017 a sequel, Guardians of the Galaxy Vol. 2, was released, featuring both the director and actors from the original film. While this new production was not as critically acclaimed as the previous one, it did manage to surpass it at the box office, with a worldwide gross of $863 million. A third film with more Guardians of the Galaxy adventures debuted in May 2023, the 32nd film in the MCU managed to gross $845.6 million and was the last film to feature original characters from the Infinity Saga while introducing a few new ones. Here are some lesser-known facts about these films' cast.
Updated on September 14th, 2023 by Danilo Raúl: This article has been updated with additional content to keep the discussion fresh and relevant with even more information and new entries.
12
Yondu
Michael Rooker has a Scorsese/De Niro-like relationship with James Gunn
Michael Rooker has been present in every James Gunn film since their first collaboration in Gunn's feature film debut, the sci-horror movie Slither. He's also appeared in Super, all Guardians of the Galaxy movies, and The Suicide Squad, where he's killed in the film's first ten minutes.
James Gunn has extended the same courtesy to his first lead man, Nathan Fillion, who has had parts in all of Gunn's movies to date, and he's set to return in Superman Legacy as Guy Gardner. We still don't know which role Rooker will play in the film, but he'll likely get a cameo within the story.
11
Adam Warlock
Will Poulter has some serious range when it comes to acting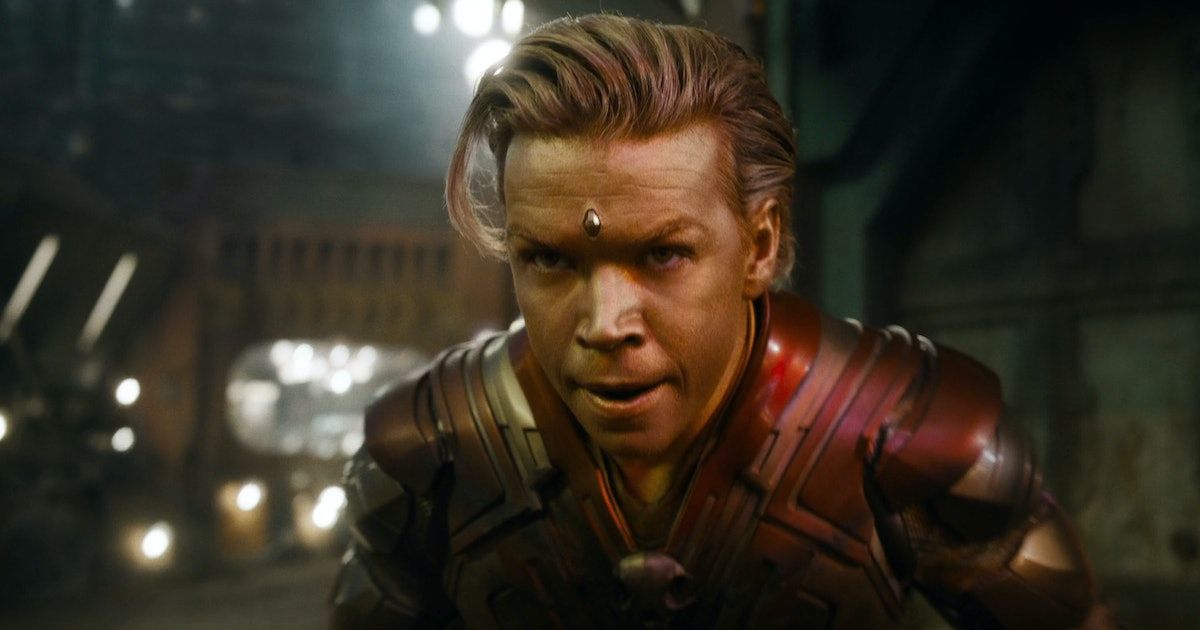 Will Poulter got his start in comedy with roles in Son of Rambow and We Are the Millers. While he plays a goofy role in Guardians Vol.3, you can see him in more serious parts such as Eustace Scrubb in The Chronicles of Narnia: The Voyage of the Dawn Treader, The Maze Runner, Glassland and The Revenant.
He's also had incredible performances in TV dramas such as Black Mirror and the miniseries The Underground Railroad and Dopesick, where he earned a Primetime Emmy Award nomination for best supporting actor.
10
High Evolutionary
Chukwudi Iwuji is one of the most educated actors around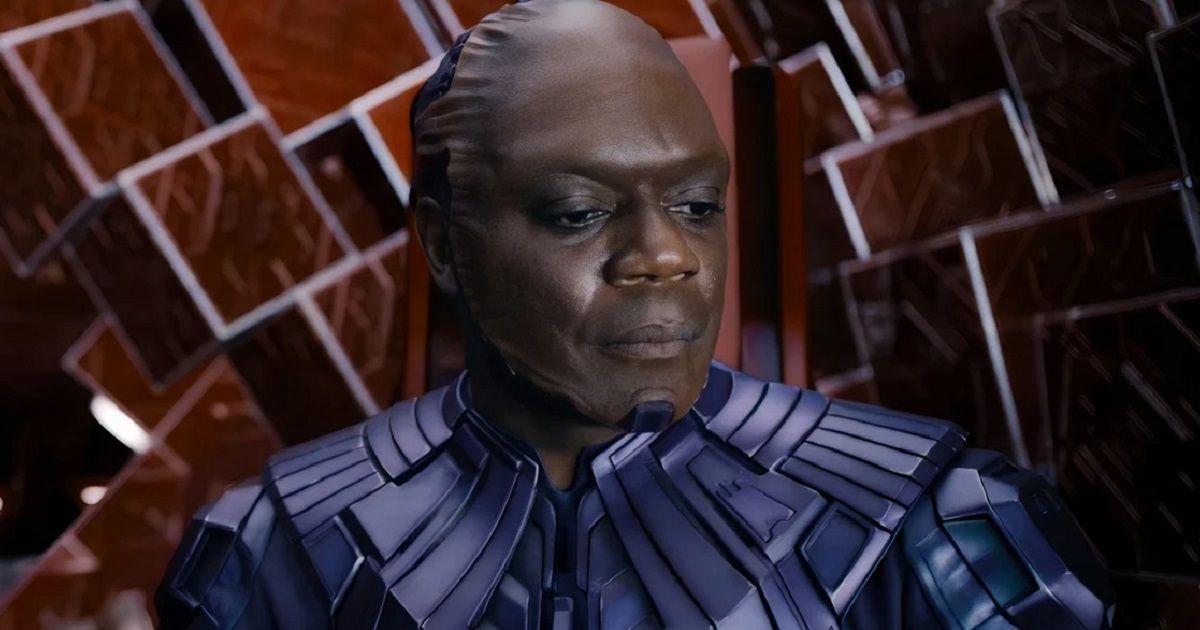 As one of five brothers born in a diplomat family, Iwuju attended the Caterham School in Surrey. He also earned an undergraduate degree in economics at Yale. He was trained in acting by the Professional Theatre Training Program (PTTP) at The University of Wisconsin-Milwaukee before returning to London and performing at the Royal Shakespeare Company.
He co-starred with Will Poulter in The Underground Railroad and had small parts in John Wick 2, Bikini Moon, and Daniel Isn't Realbefore joining both the MCU and DCU with roles in Guardians Vol.3 and Peacemaker.
9
Star-Lord
Chris Pratt initially turned down his role in the movie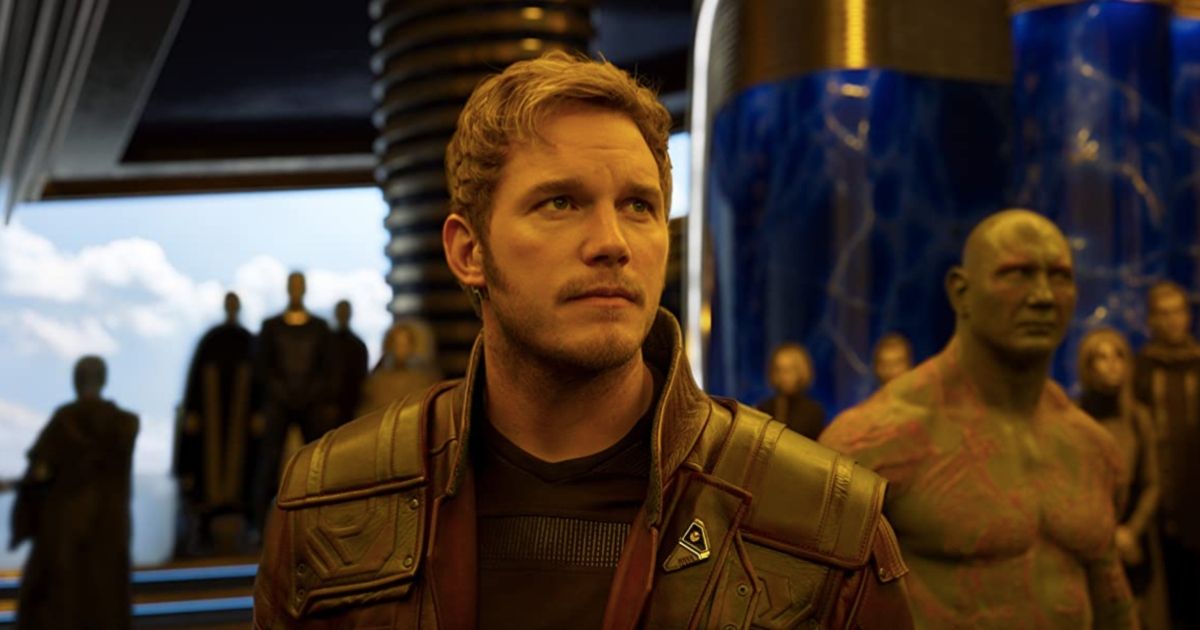 Peter Quill, also known as Star-Lord, is probably one of Chris Pratt's best-known roles, and the one that earned him worldwide fame. However, a lesser-known fact is that the actor turned down the role several times. Back then, Pratt was working on Parks and Recreation, a project for which he had to put on several pounds.
For that reason, he wasn't interested when he was offered to audition for the MCU: he didn't feel fit enough to play a superhero. The film's director himself also didn't think that Chris was the right actor for the role, but everything changed when he finally saw him audition and discovered that he was a perfect fit for the part. To play Peter Quill, Pratt lost 60 pounds undergoing an intensive workout.
8
Gamora
Zoe Saldaña is a former ballet dancer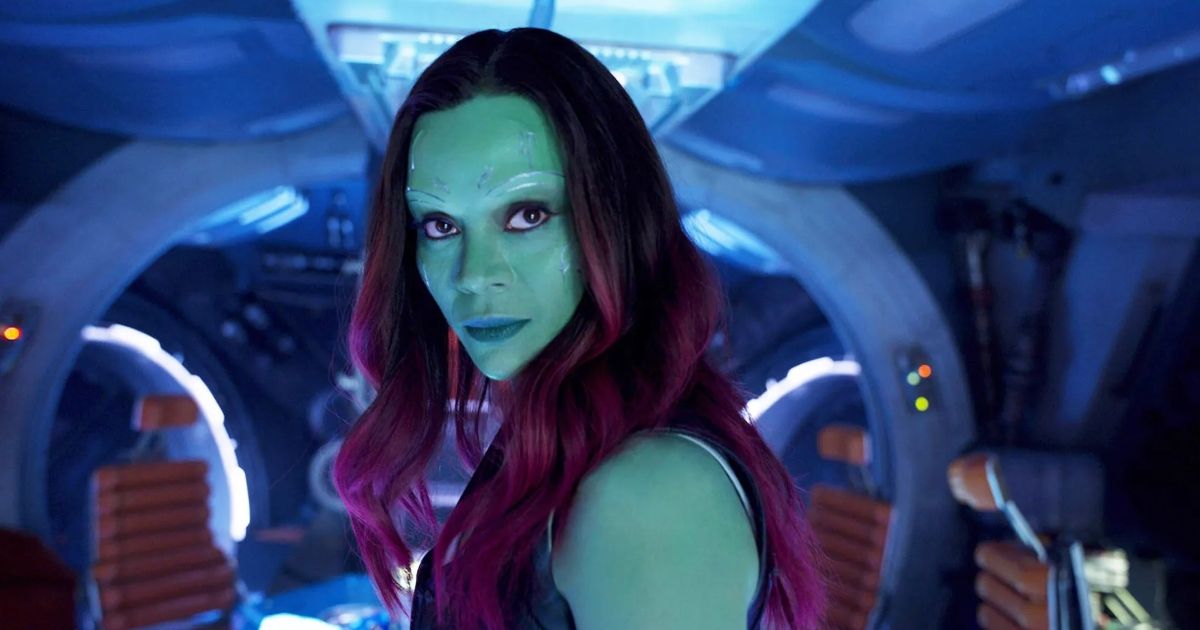 Long before becoming Gamora, Zoe Saldaña had another career in mind: ballet dancing. The actress discovered her passion for this artistic discipline at a very young age, and although she was trained in different styles of dance, the ballet was always the one that interested her the most.
However, after several years as a ballerina, she ended up dropping out because, according to her, "she didn't have the feet for ballet," and she was not satisfied with dancing as part of the ballet corps. Fortunately, she eventually discovered acting and, since then, she has not stopped improving as an artist.
7
Drax
Dave Bautista is a retired professional wrestler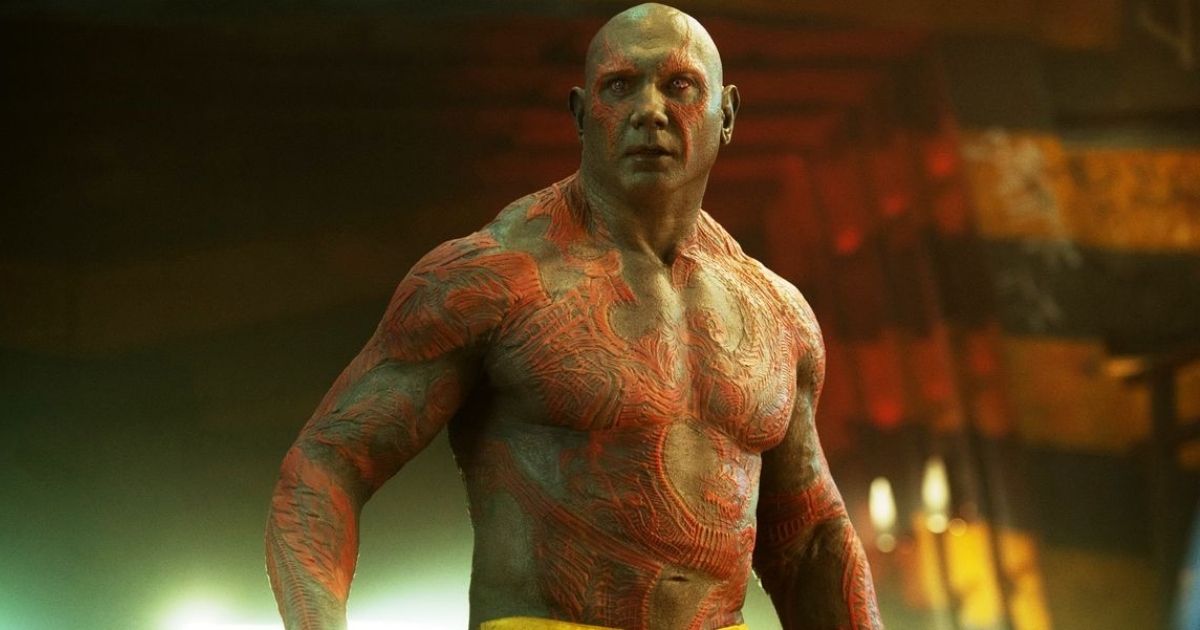 In Guardians of the Galaxy, Dave Bautista is Drax the Destroyer, a warrior who seeks revenge for the death of his family. Many people might not know that Bautista was a professional wrestler before he turned to acting.
e kicked off his career in 1999 and became a six-time world champion under the ring name Batista, plus he earned many other awards. Simultaneously, in 2006, he took his first steps in acting, making his debut in the TV show Smallville and the movie Relative Strangers.
Related: How the Guardians of the Galaxy Owning Knowhere Could Affect the MCU
6
Groot
Vin Diesel's acting career kicked off after vandalizing a theater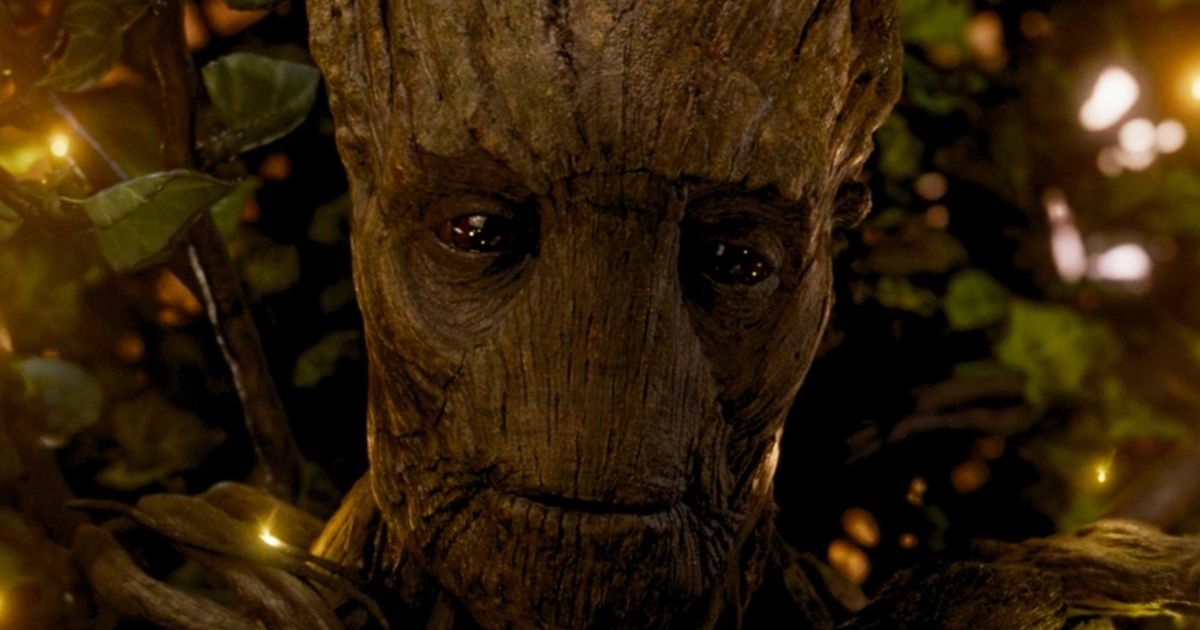 Vin Diesel is the actor behind Groot, although he is best known for his portrayal of Dominic Toretto in Fast & Furious. And while he officially began his career in 1990, his approach to acting came much earlier, and rather fortuitously.
When Diesel was just seven years old, he snuck into a theater with some friends, only to be caught by the director of the then-running play. However, far from getting into trouble, the youngsters ended up being cast in the play. That was probably the spark that started Diesel's passion for acting.
5
Rocket Raccoon
Bradley Cooper's acting debut was in the TV series Sex and the City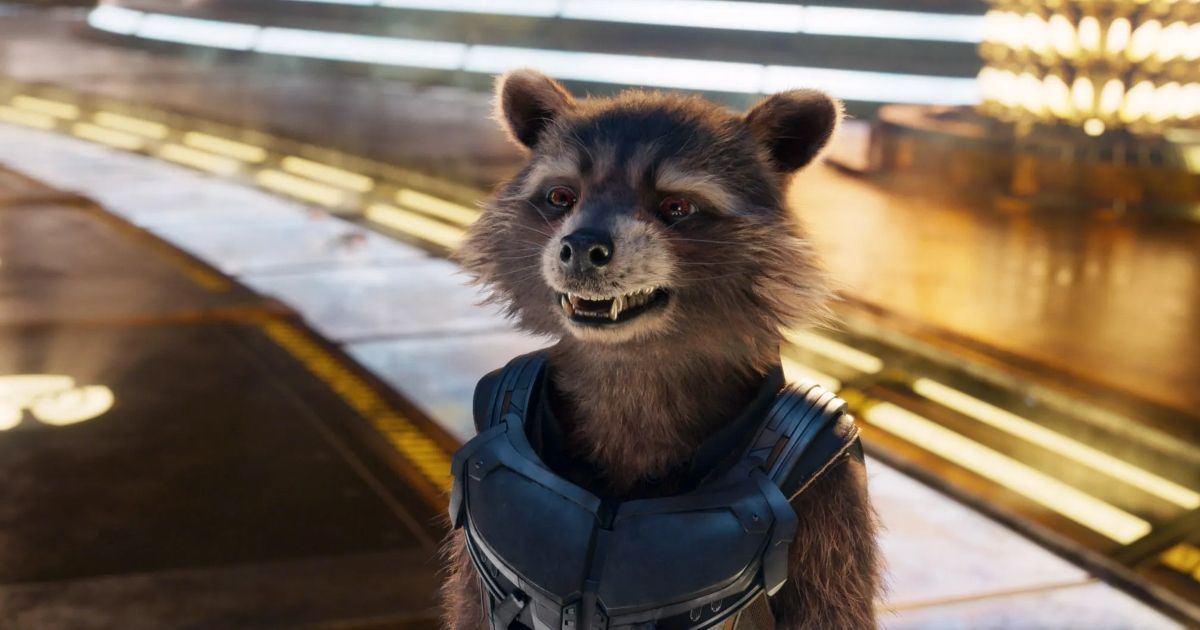 Bradley Cooper voices Rocket but is also known for his involvement in many other projects. Throughout his career, he has starred in films such as Silver Linings Playbook, American Hustle, and He's Just Not That Into You, to name just a few.
In 2018, he also made his directorial debut with A Star Is Born, a film he also produced and co-starred alongside Lady Gaga. A little-known fact about Cooper's career is that his acting debut was in Sex and the City: he made a cameo in an episode of the second season as a character named Jake.
4
Nebula
Karen Gillan made horror movies with her father as a child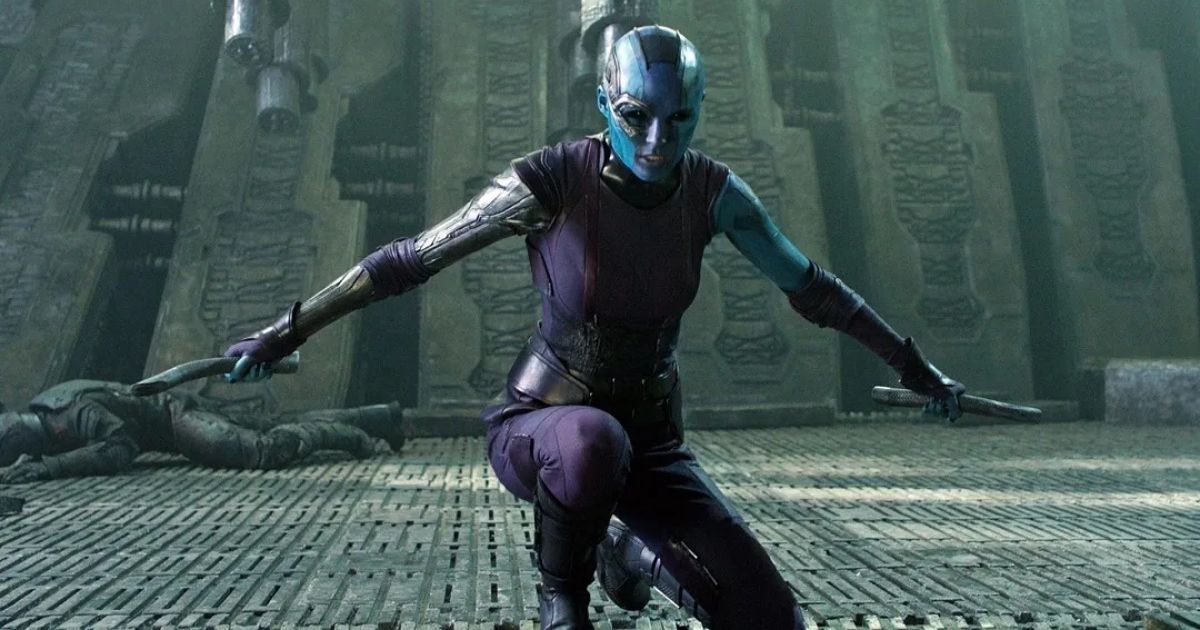 The actress who plays Nebula in Guardians of the Galaxy is known for her roles in horror films such as Outcast and Oculus, among many other genre productions. Her passion for horror goes back to her teenage years.
When she was still a child, Karen Gillan filmed and starred in homemade horror movies. Many of them even included her father, and lots of ketchup to simulate blood and other special effects.
3
Mantis
Pom Klementieff underwent martial arts and skydiving training for a few roles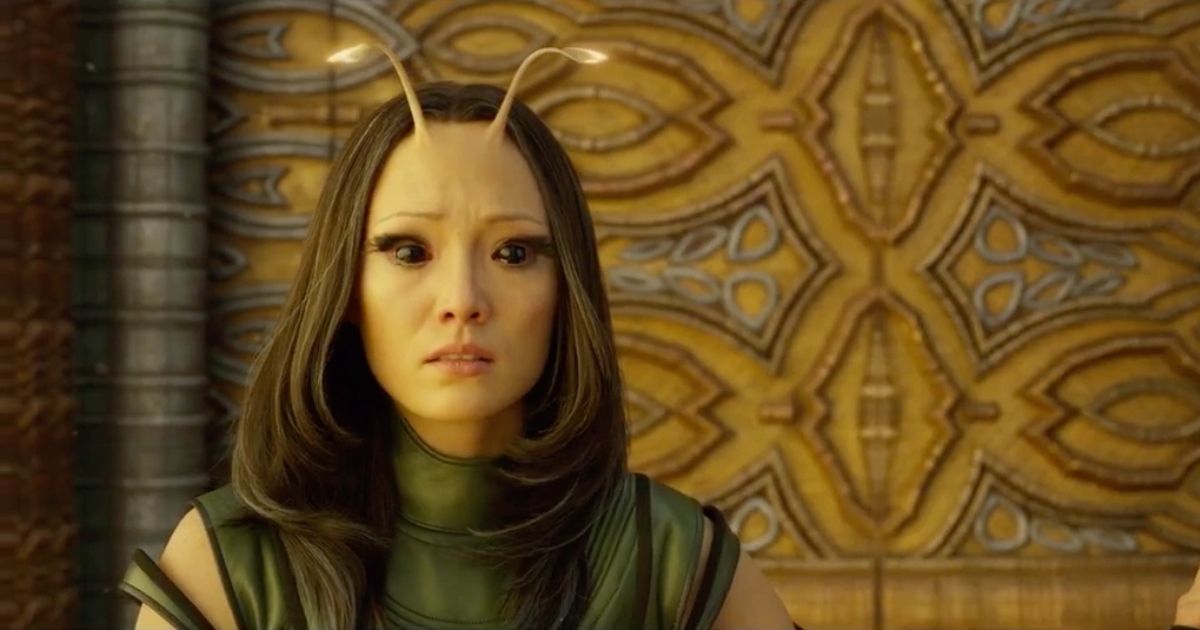 Actress Pom Klementieff looks almost unrecognizable in Guardians of the Galaxy as Mantis, a role that brought her widespread recognition. This French artist takes her roles very seriously; she has mastered several complex disciplines just for acting projects.
A few years ago, one of her characters required knowledge in martial arts, so Klementieff started taking classes and, as she enjoyed it very much, continued to do so for a while until she obtained a purple belt in Taekwondo. In addition to this, Pom also learned to skydive, a discipline she found very amusing (via Harper's Bazaar).
2
The Collector
Benicio del Toro was the youngest Bond villain ever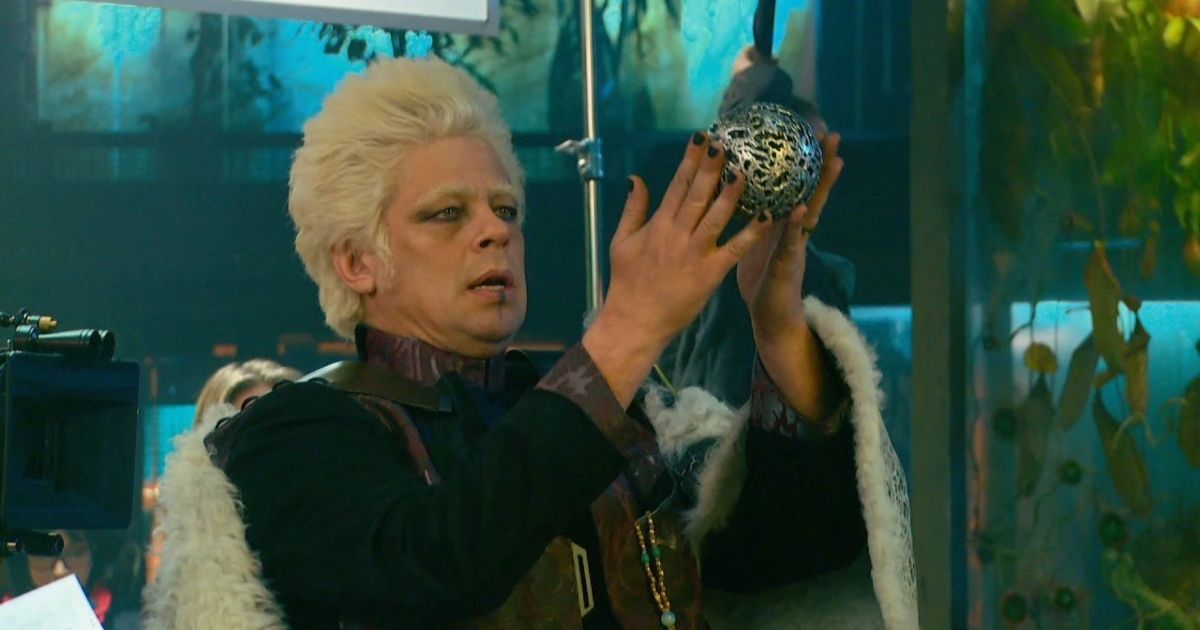 In the movie, Benicio del Toro plays a minor character, yet crucial to the plot: The Collector. This Puerto Rican actor and producer is an industry star, known for his roles in such productions as Traffic, 21 Grams, and the biographical film Che, where he portrayed Ernesto "Che" Guevara.
But to top it all, del Toro has also broken a record for one of his roles: in 1989, he became the youngest actor ever to portray a villain in the James Bond franchise, specifically in Licence to Kill, at the age of 21.
1
Nova-Prime Irani Rael
Glenn Close accepted her role for the money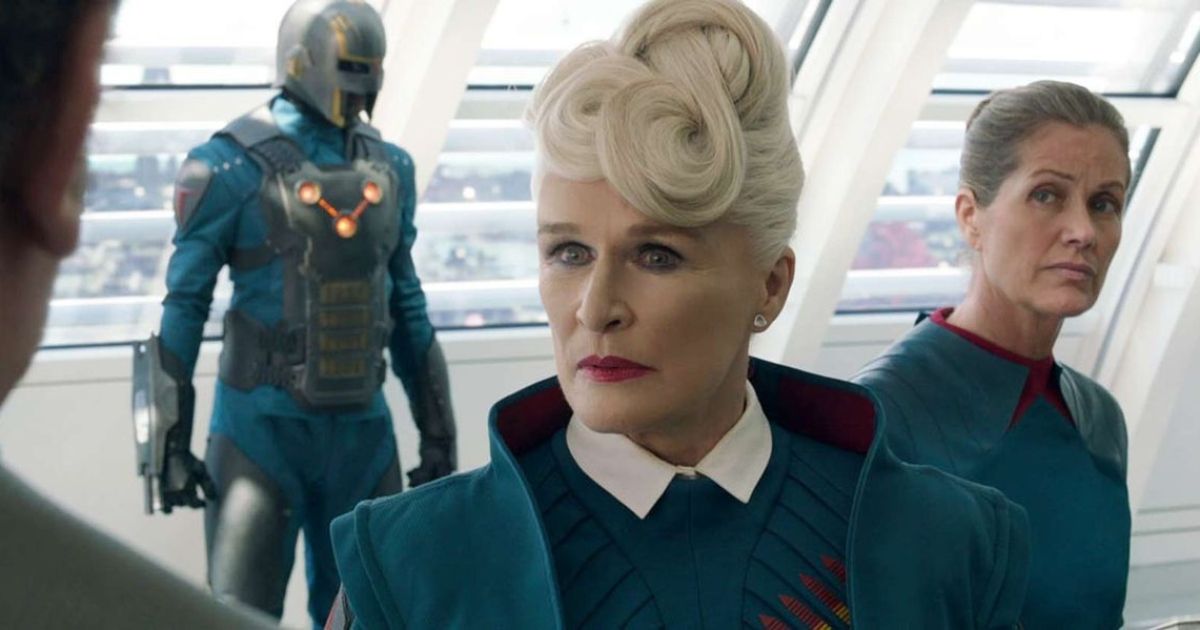 When it was announced that Glenn Close would join the cast of Guardians of the Galaxy, fans were very shocked, as it is not so common for actresses with such an awarded career as Close to take part in superhero movies.
But in this case, the actress decided to sign on to the project for a particular reason: the hefty financial offer of this film would allow her to pursue other smaller projects and not have to worry about money.