The 1930s were a period of tremendous experimentation and change, with the Great Depression gripping the nation and the world on the brink of war. During these trying times, Hollywood responded by offering a form of escapism that became the hallmark of the screwball comedy. These films were characterized by fast-paced dialogue, eccentric characters, and a hint of absurdity, providing a much-needed breather from the challenges of everyday life.
In this article, we enter a world where witty banter, nutty characters, and risky stunts reign supreme – a delightful trip down memory lane to explore the timeless charm and enduring appeal of classic screwball comedies from this iconic era.
10
It's a Wonderful World (1939)
It's a Wonderful World is a 1939 screwball classic that combines elements of romance, comedy, and crime under the direction of W.S. Van Dyk. The film rocks an all-star cast and presents the delightful on-screen chemistry between James Stewart and Claudette Colbert.
It follows the story of Guy Johnson (James Stewart), a private detective hardman who finds himself involved in a murder case. When he's framed for a crime he didn't commit, he goes on the run, chased by both the law and the real criminals. Along the way, he meets Edwina Corday (Claudette Colbert), a fun poetess who becomes his partner in evading the chasers. The two go through a series of crazy scenarios while trying to clear Guy's name. Today, It's a Wonderful World holds a rock steady audience score of 78% on Rotten Tomatoes.
9
The Awful Truth (1937)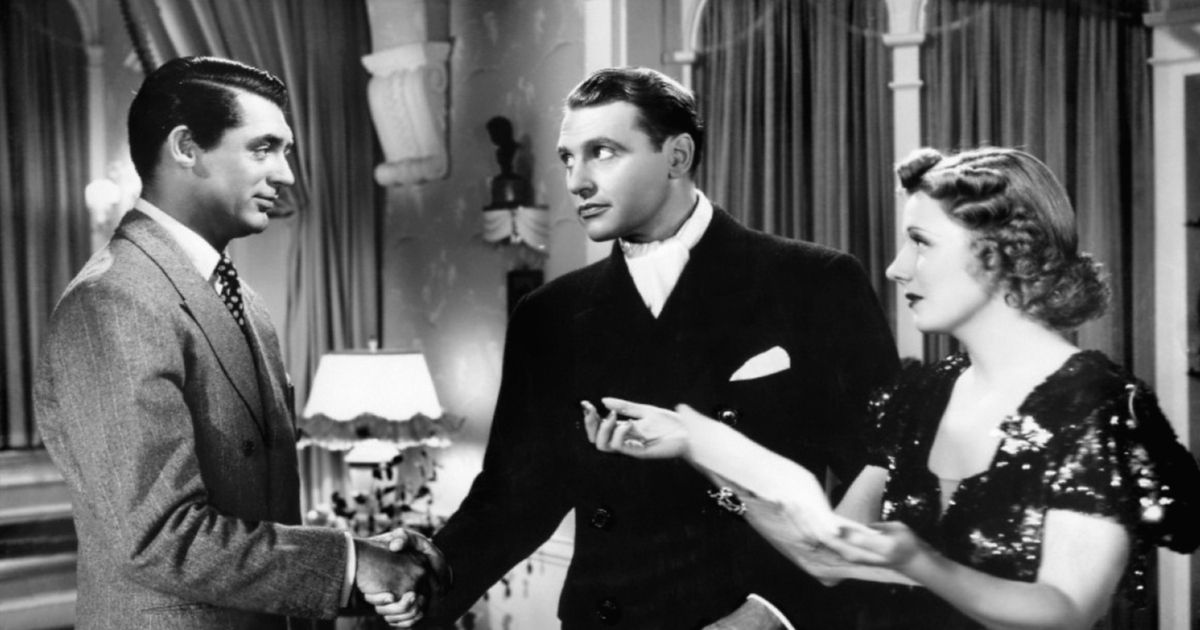 The Awful Truth (1937) is a hilarious cinematic ride directed by Leo McCarey. It is a strong example of the genre and remains an evergreen comedic masterpiece. Starring Cary Grant and the queen of screwball comedy, Irene Dunne, the film follows married couple Jerry and Lucy Warriner, who decide to separate following a series of amusing misunderstandings and trust issues. Each of them makes it their mission to make the other jealous, leading to various amusing situations involving unorthodox characters, including a misbehaving dog named Mr. Smith.
The Awful Truth does a great job of capturing the true spirit of screwball comedy and has deservedly received six Academy Award nominations and won the Oscar for Best Director for Leo McCarey. Its timeless charm has earned it Rotten Tomatoes scores of 90% (critics) and 87% (audience).
8
Twentieth Century (1934)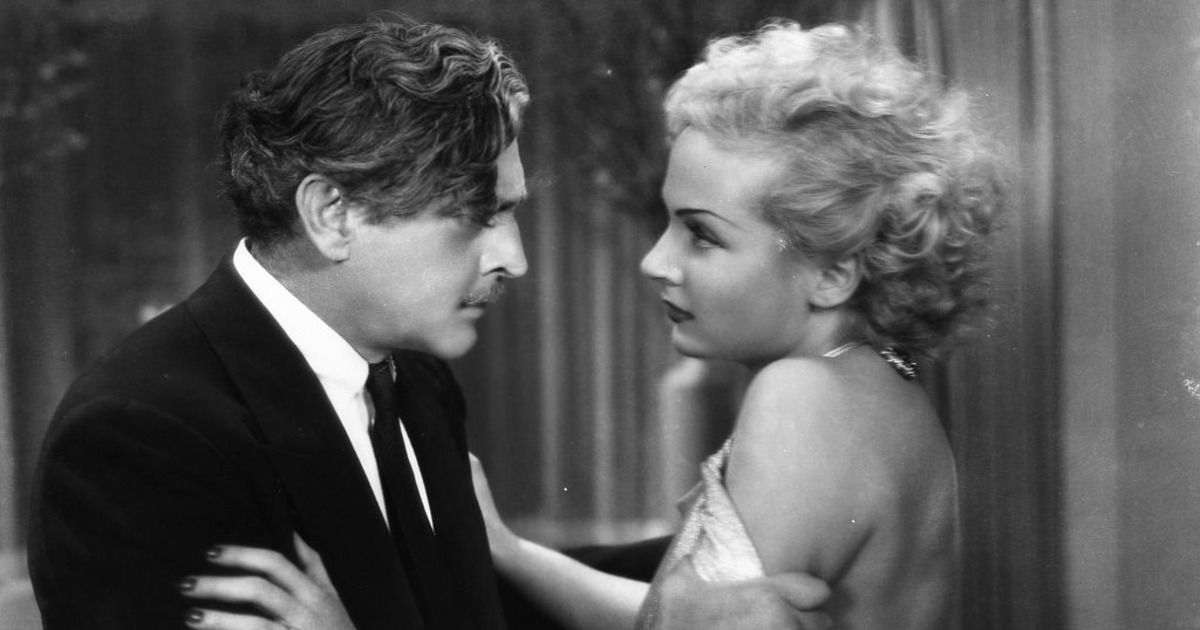 Howard Hawks' Twentieth Century (1934) is a fast-paced screwball comedy that gives audiences a masterclass in witty banter and comedic timing, starring the incomparable John Barrymore and Carole Lombard. Set mainly on the luxurious Twentieth Century Limited train, the film follows the shaky relationship between Oscar Jaffe (Barrymore), a strange and egotistical theater impresario, and Lily Garland (Lombard), a talented hot-blooded actress. When Oscar discovers Lily's potential for stardom, he makes it his goal to pursue her, which leads to a mad mixture of misunderstandings and theatrical antics.
Here, Barrymore's melodramatic portrayal of Oscar contrasts perfectly with Lombard's witty and independent Lily. Twentieth Century has a Rotten Tomatoes score of 86% from critics and 75% from audiences.
RELATED: The Best Movies of the 1930s, Ranked
7
Libeled Lady (1936)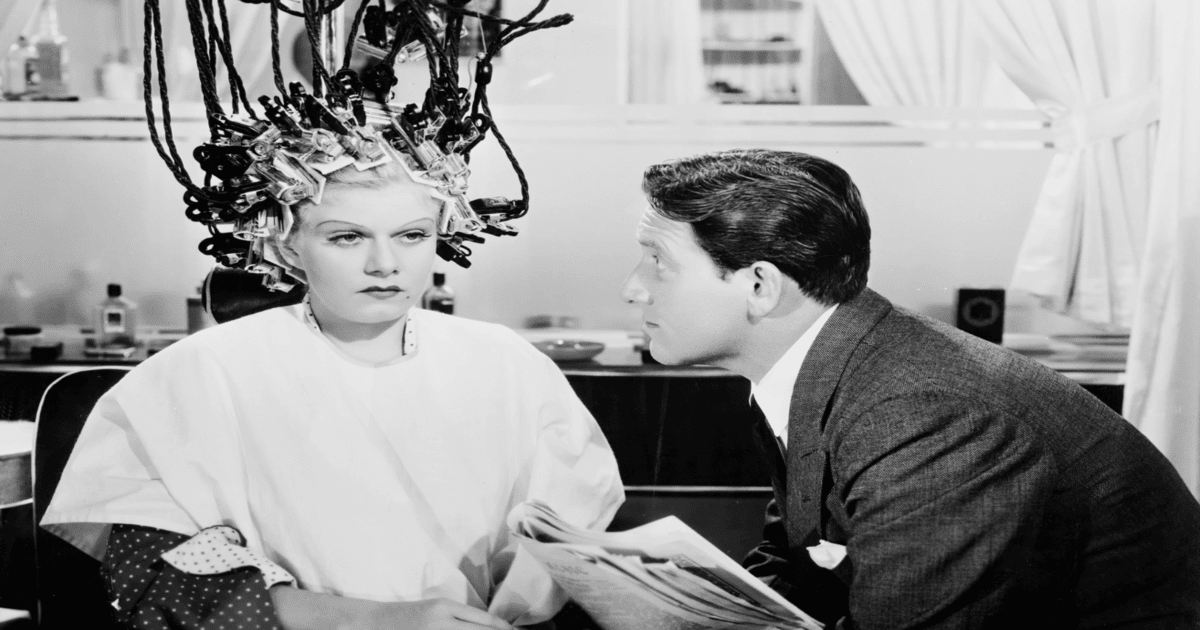 Libeled Lady (1936) is a Jack Conway picture that sparkles with humor and an all-star cast, including William Powell, Myrna Loy, Spencer Tracy, and Jean Harlow. The plot centers around a newspaper's attempt to avoid a costly lawsuit for libel. Warren Haggerty (Tracy), the paper's editor, devises a scheme to frame Harlow's character, Gladys Benton, as a homewrecker to discredit her rich father's libel suit against the paper. However, things quickly turn upside down as Gladys and her fiancé, Bill Chandler (Powell), concoct their own plan to expose the newspaper's deceit. Meanwhile, Warren's fiancée, Connie Allenbury (Loy), gets entangled in the never-ending web of deception.
Libeled Lady is a wild comedy of errors, filled with quick-witted dialogue, mistaken identities, and slapstick humor. According to the New York Times, three key reasons this film is worth a watch are its incredible cast, "a zestful script, which has a generous spicing of witty lines and a fund of comic situations," and Jack Conway's "agile direction."
6
Bringing Up Baby (1938)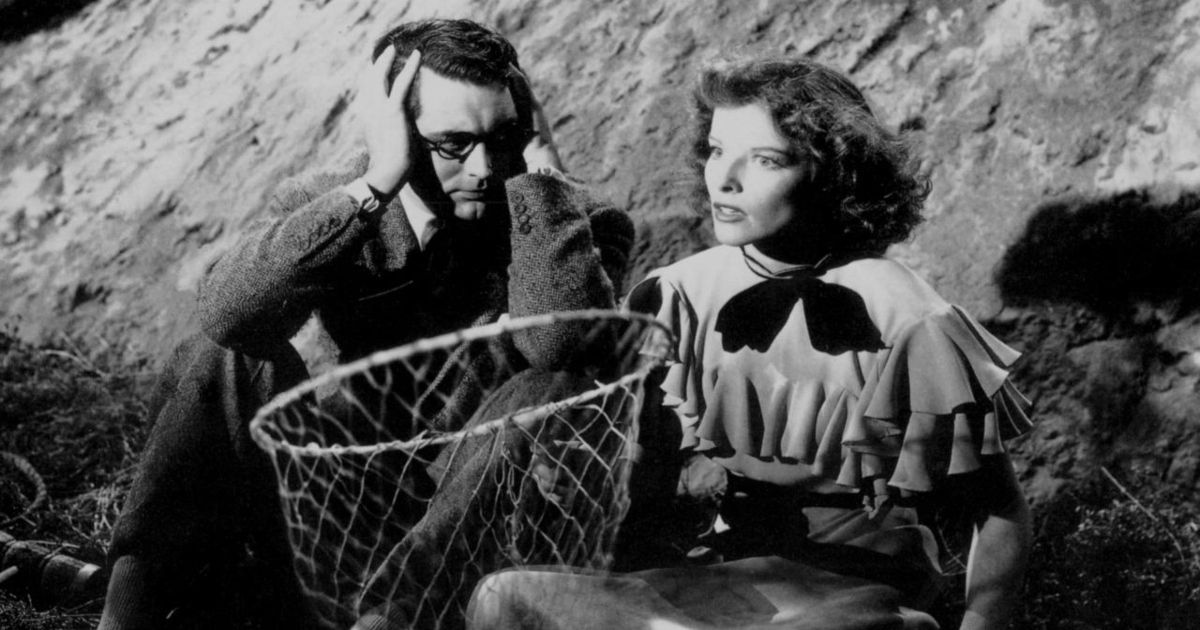 Bringing Up Baby (1938) stands as a crowning achievement of the genre. Directed by Howard Hawks, the film revolves around the absent-minded paleontologist Dr. David Huxley (Cary Grant), who finds himself in a world of trouble when he encounters the impulsive Susan Vance, portrayed by the glorious Katharine Hepburn. Susan's introduction of a pet leopard named Baby into David's life sets off a series of crazy adventures, including stolen dinosaur bones, mistaken identities, and a wild chase across the country.
This beloved classic has gained recognition as one of the greatest romantic screwball comedies in history. And while it didn't receive significant awards during its release, the film's legacy has only grown immensely over the years, currently holding Rotten Tomatoes scores of 97% (critics) and 89% (audiences).
5
Topper (1937)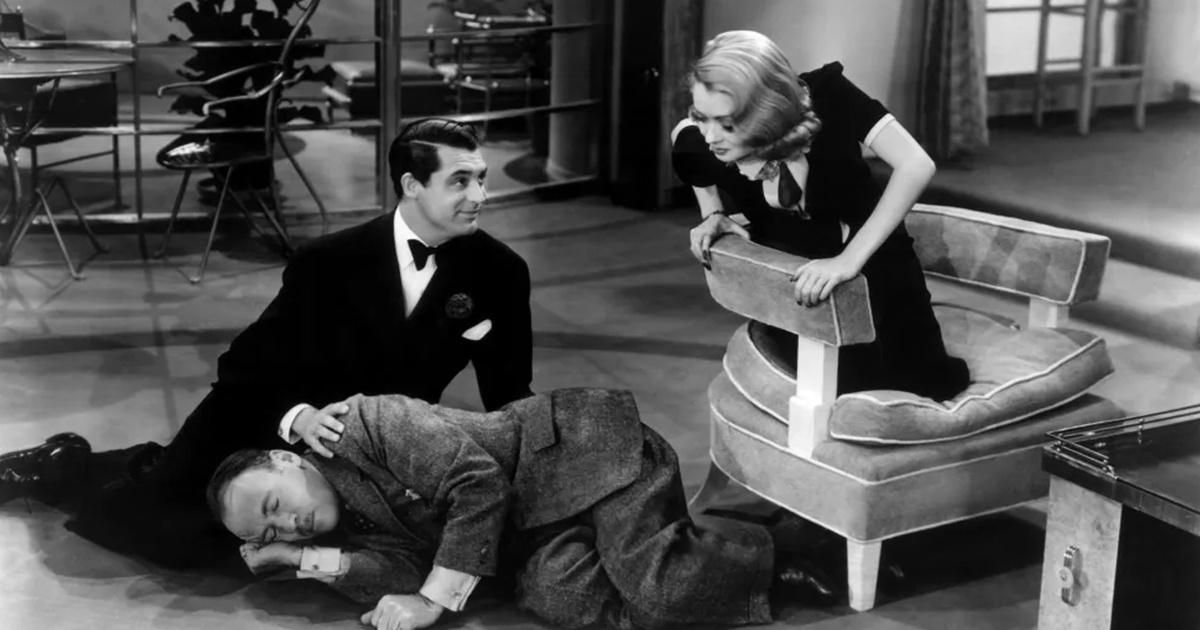 Topper, a 1937 Norman Z. McLeod screwball comedy, is a crazy supernatural film that adds a ghostly twist to the genre. Starring the charming Cary Grant and the sweet Constance Bennett, it follows Cosmo Topper (Roland Young), a stuffy banker, and his high-spirited wife Clara (Billie Burke). Their lives take a wildly unexpected turn when they die in a car accident and return as friendly and mischievous ghosts. They set out to liven up Topper's mundane existence and guide him towards a life worth living.
Today, Topper has a strong critics score of 89% and 80% audience score on Rotten Tomatoes.
4
The Thin Man (1934)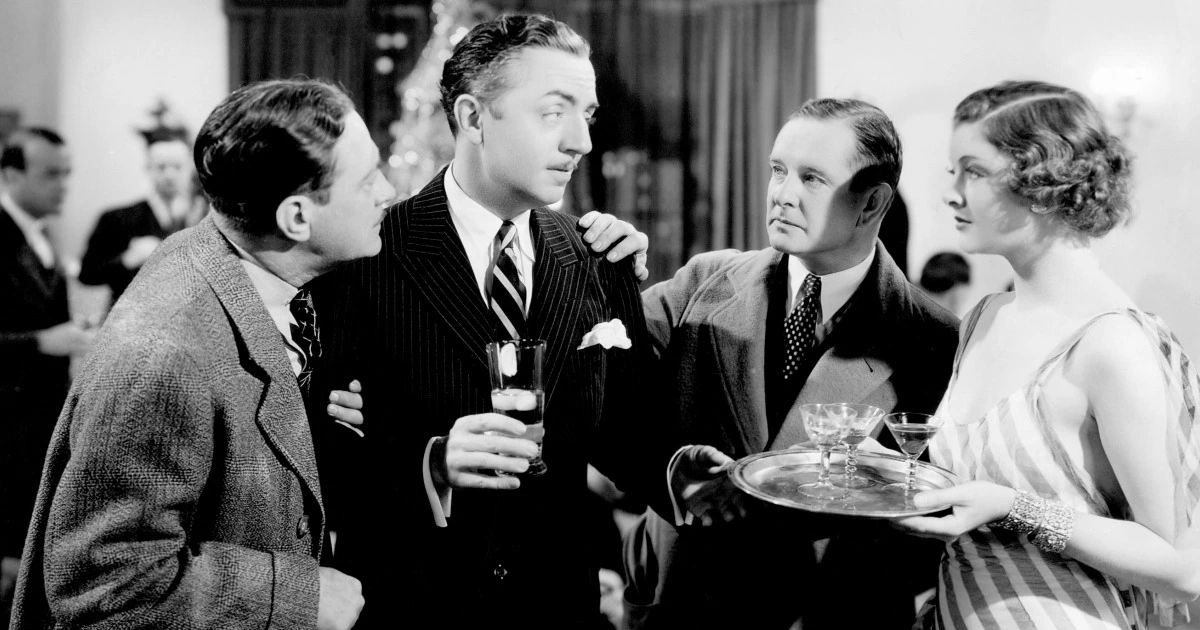 The Thin Man (1934) is a W.S. Van Dyke film based on Dashiell Hammett's novel of the same name. It is a mix of comedy, mystery, and romance. Set in Manhattan, the story follows Nick Charles (William Powell), a retired detective, and his cheerful wife Nora (Myrna Loy), who are drawn into a murder mystery when a former acquaintance disappears and is suspected of murder. From there, Nick and Nora set out to unravel the case while having fun doing it.
The film was a critical and commercial success, earning four Academy Award nominations. It also won two Oscars: Best Actor in a Leading Role for Powell and Best Adapted Screenplay for Albert Hackett and Frances Goodrich. The Thin Man has an almost perfect critics score of 98% and an audience score of 94% on Rotten Tomatoes.
RELATED: 25 Best Films of the 1930s, According to Leonard Maltin
3
My Man Godfrey (1936)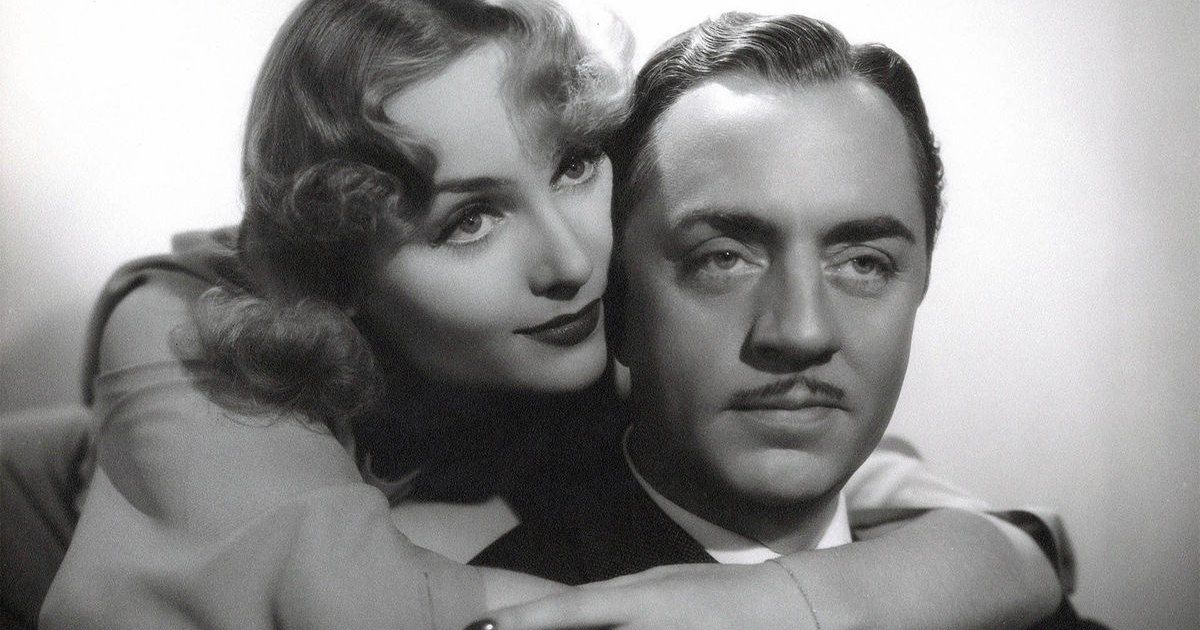 Directed by Gregory La Cava, My Man Godfrey (1936) is a witty romantic comedy and socially satirical masterpiece that focuses on the world of the upper class during the Great Depression. The story follows Godfrey (William Powell), an unlucky soul living in a city dump who is hired by Irene Bullock (Carole Lombard), a fun but spoiled heiress, as the family's butler. Godfrey's unusual demeanor and sharp sense of humor soon become a source of fascination for the Bullock family, leading to a hilarious hour-and-a-half experience for the audience.
My Man Godfrey received a total of six Academy Award nominations, making it one of the most acclaimed screwball comedies of its time. The film currently has jaw-dropping Rotten Tomatoes scores of 97% (critics) and 90% (audiences).
2
A Night at the Opera (1935)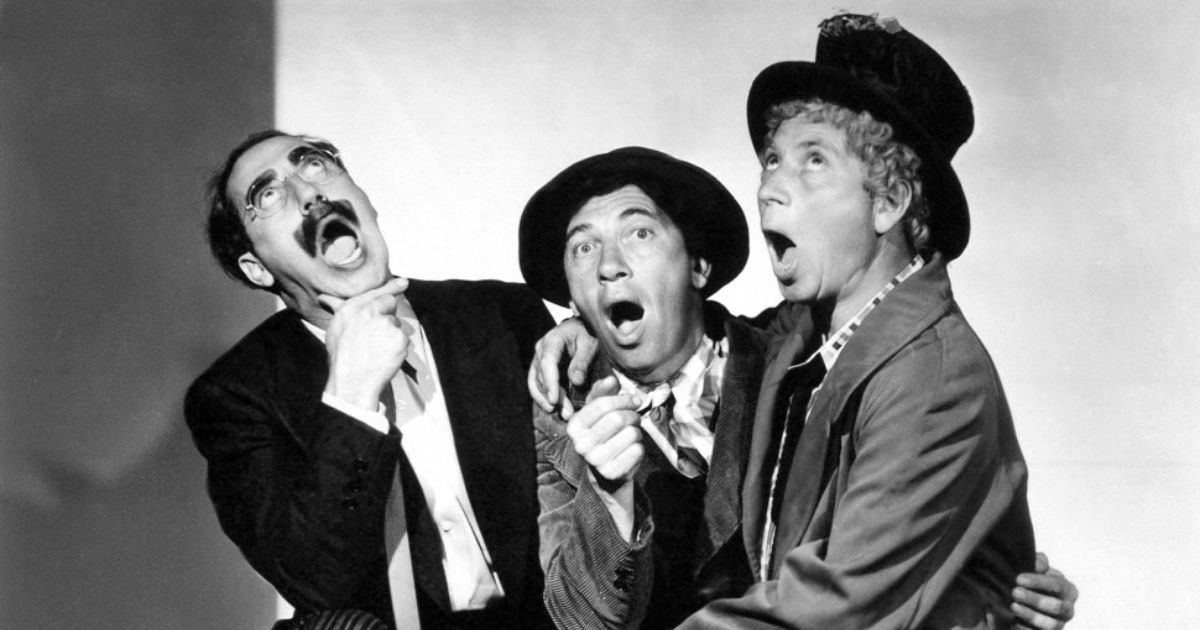 Here, we have a comedic masterpiece directed by Sam Wood. A Night at the Opera (1935) puts the genius of the Marx Brothers —Groucho, Chico, and Harpo— on full display as they bring their unique brand of humor to the world of opera. This film represents a culmination of their talents and is regarded as one of their finest works.
The story revolves around Otis B. Driftwood (Groucho Marx), a show promoter who takes over the management of an opera company. By his side, Fiorello (Chico Marx) and Tomasso (Harpo Marx) add to the chaos with their outrageous antics. The film is filled with smart one-liners, absurd situations, and slapstick humor, with the ending featuring a wild performance of Verdi's Il Trovatore. A Night at the Opera was a commercial and critical success and marked the Marx Brothers' transition from their earlier, more anarchic comedies to a more structured, plot-driven format. The film currently holds an impeccable Rotten Tomatoes score of 97% from critics and 90% from audiences.
1
It Happened One Night (1934)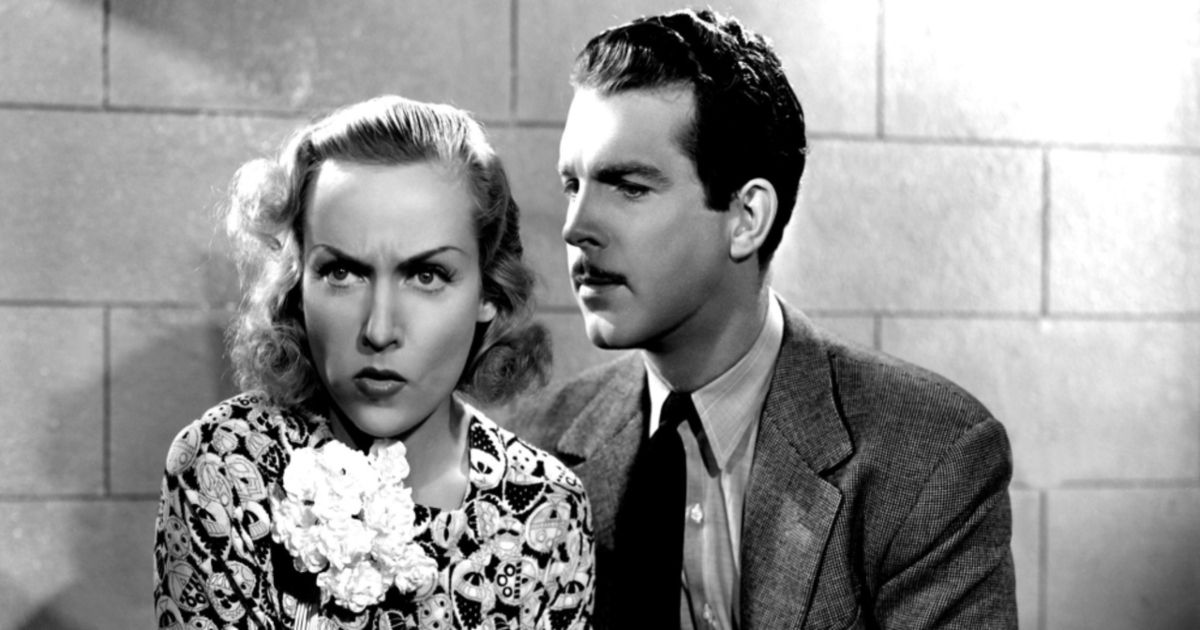 It Happened One Night, the 1934 romantic comedy directed by Frank Capra, is an evergreen comedy that has charmed movie lovers for nearly a century. Starring Clark Gable and Claudette Colbert, the story follows Ellie Andrews (Colbert), a wealthy heiress who escapes her controlling father and makes it her goal to reunite with her husband. Along the way, she meets Peter Warne (Gable), a cynical reporter who becomes her reluctant traveling buddy. As they embark on a cross-country adventure, their bitter relationship slowly evolves into a deep and passionate romance.
At the 7th Academy Awards in 1935, the film made history by winning all five major categories: Best Picture, Best Director (Frank Capra), Best Actor (Clark Gable), Best Actress (Claudette Colbert), and Best Adaptation (Robert Riskin). Nowadays, It Happened One Night holds astounding Rotten Tomatoes scores of 98% from critics and 93% from audiences.