Technology
Ghana lost $4.32m in six months to cyber fraud
Anyeong Haseyo,
Zoom is changing the name of its generative AI assistant, formerly known as Zoom IQ, to AI Companion.
It is also expanding the accessibility of AI Companion across the Zoom platform, including Zoom Whiteboard, Zoom Team Chat, and Zoom Mail.
Zoom will add a conversational interface in 2024 that allows users to chat directly with the AI companion to ask questions about meetings and chats.
The AI Companion would create and submit support tickets, draft answers to questions, and catch them up on meetings they had missed or arrived late for by summarising meetings, highlighting key points, and recommending action items.
Here's what I've got for you today:
Ghana lost $4.32m in six months to cyber fraud
Itana's $2m pre-seed
Sama to hire over 2K Kenyans
 Ghana lost $4.32m in six months to cyber fraud 
Between January and June 2023, cyber fraud activities cost Ghana $4.32 million (GH¢49.5m) in direct financial losses.
Director-General of the Cyber Security Authority (CSA), Albert Antwi-Boasiako, stated that the number only represented a portion of the cases reported to government organisations.
Meanwhile, financial losses arising from unreported cases could be greater than those announced so far.
He mentioned that the Authority received 41,285 contacts from members of the public between October 2019 and July 2023 of complaints about cybercrime and other related activities.
Identity theft, online extortion, romance fraud, and shopping fraud accounted for 41% of the total.
Antwi-Boasiako made this announcement on Sunday at the Accra media launch for this year's National Cybersecurity Awareness Month, which will take place in October.
He emphasised that the country needs to do more to educate young people about cybersecurity issues.
Itana's $2m pre-seed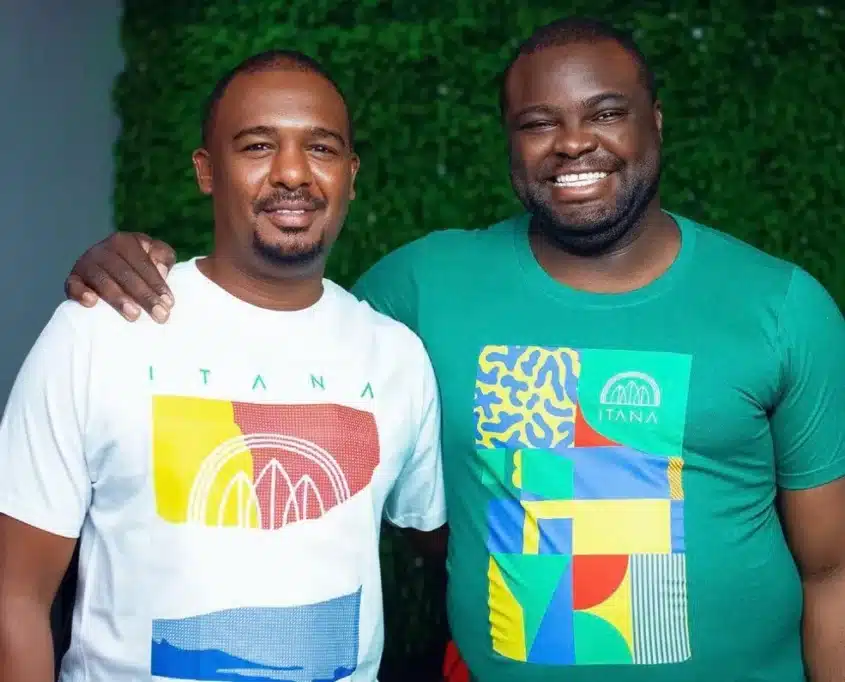 Itana (formerly Talent City) has raised a $2 million pre-seed from several investors, including Future Africa, LocalGlobe, Amplo and Pronomos Capital.
Itana, founded by Luqman Edu, Iyin Aboyeji, and Coco Liu, is positioned to become Africa's first digital free zone.
What are free zones? They are designated areas within a country where goods and services can be traded with unique tax and customs benefits. The Nigeria Export Processing Zones Authority (NEPZA) and the Oil and Gas Export Free Zone Authority (OGEFZA) manage Nigeria's 17 free zones.
These free zones include the Calabar Free Trade Zone, Kano Free Trade Zone, Lekki Free Trade Zone, and Ladol Logistic Free Zone.
They are located throughout the country and provide several benefits to businesses, including tax incentives, duty-free imports, and streamlined regulatory processes.
So, Itana plans to create a virtual city in these free zones for companies in the service and digital industries while providing the same advantages. It aims to improve Nigeria's ease-of-doing-business index, spur foreign direct investment (FDI), and increase employment.
The project's initial iteration is Itana Edge, a one-stop online shop similar to major global tech products.
Foreign companies that do not have a physical presence in a Nigerian free trade zone can use it to gain access to incentives such as taxation, business visas, banking, capital repatriation, and supportive legislation after incorporating and operating there.
Itana plans to go live in the first quarter of 2024 and will start its pilot in Nigeria with a few select businesses in the coming weeks.  
Sama to hire over 2,000 Kenyans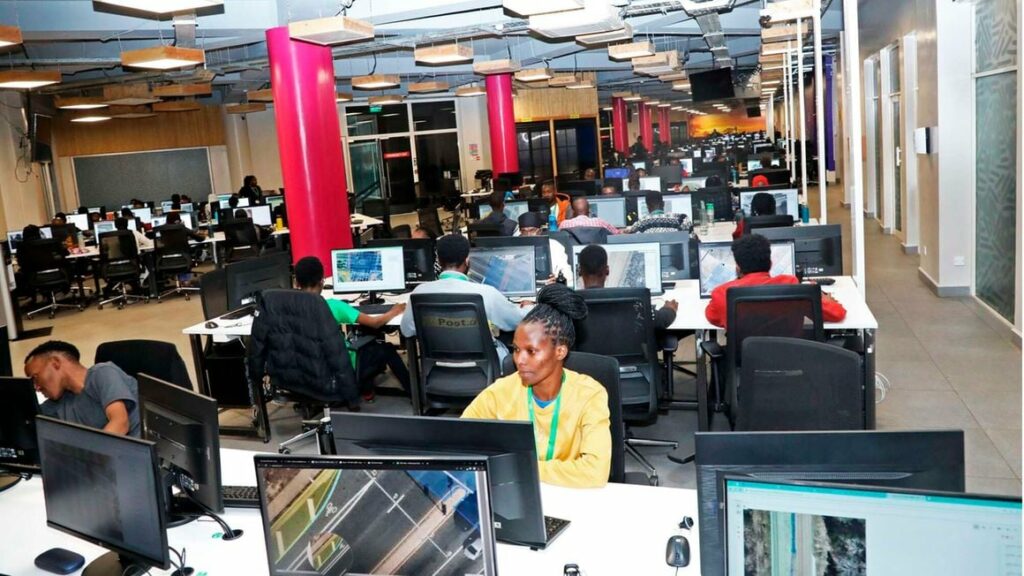 What comes to mind when you stumble on the word "Sama"? Meta, right? You should understand what I'm saying if you've been reading Techpoint Digest this past year.
I told you in January 2023 that Sama, formerly Meta's content moderation service provider, declared it would stop working with the tech giant and shut down its regional hub by March 2023.
Following the firing of about 200 content moderators earlier this year, there have been scathing reports of employee abuse and the misapplication of labour laws. This news isn't about the Sama-Meta case, though.
What now then? Sama, which has since evolved into a Business Process Outsourcing (BPO) company, has announced that it will begin hiring 600 Kenyans this week for roles in computer vision artificial intelligence.
The business, which offers AI training services to Fortune 500 clients based in the US and other customers, will hire an additional 1,500 Kenyans to scale up job creation in the BPO sector.
Computer vision AI is a subset of AI that enables computers to comprehend digital pictures and videos before giving instructions.
The Kenyan government has recently pushed for the launch of more ICT hubs to provide employment opportunities for the youth.
"The Government is committed to securing these 2,500 jobs by Sama as we race to formulate the necessary policies and regulations to accelerate the growth of players in the BPO sector," ICT Principal Secretary, John Tanui, said.
In case you missed it
What I'm reading and watching
Opportunities   
Pitch Friday is tomorrow, September 8, 2023, at Zone Tech Park, Gbagada, Lagos. Register here.
GitLab is looking for a remote Product Manager. Apply here.
Are you interested in Technology Risk, or an IT Auditor or Data Analyst? Apply for this Visa-sponsored opportunity in the UK. Apply here. 
Apply for the AWS Startup Builds Accelerator 2023 for pre-MVP founders before September 22, 2023, here.
Gen F, a three-month initiative sponsored by Founders Factory Africa, is open to idea-stage founders. Participants will receive a monthly stipend, an experimentation budget, and access to experts to help them test and launch their ideas. Apply here.
If you are a software engineer, creative designer, product manager, design researcher, or a techie looking for an internship role, please, check out this website.
Have a lovely Thursday!
Victoria Fakiya for Techpoint Africa.