Bradley Cooper is a part of Hollywood's A-list as a versatile actor and filmmaker with a remarkable career that spans several decades. Born on January 5, 1975, in Pennsylvania, Cooper's journey to stardom began with humble roots, gradually ascending to become one of the industry's most celebrated talents. The actor made his first notable appearance in the television series 'Sex and the City' in 1999 but it was his role as Will Tippin in the hit TV series 'Alias' (2001-2006) that brought him immense recognition. His transition to the big screen came with the 2001 film 'Wet Hot American Summer,' marking the inception of a flourishing movie career.
Cooper had his breakthrough with his portrayal of Phil Wenneck in the wildly successful 'The Hangover' trilogy. This role catapulted him to stardom and cemented his status as a leading man in the industry. His exceptional talent earned him numerous accolades, with the pinnacle being his four Academy Award nominations for his outstanding performances in 'Silver Linings Playbook' (2012), 'American Hustle' (2013), 'American Sniper' (2014), and 'A Star Is Born' (2018). Additionally, he received critical acclaim for his directorial debut 'A Star Is Born,' showcasing his multifaceted abilities in the film industry.
Cooper's career is a testament to his dedication and remarkable talent, making him a beloved figure in Hollywood and an inspiration to aspiring actors and filmmakers worldwide. If his recent performances have left you eager for more of his work, be sure to explore his upcoming projects listed below.
1. Maestro (2023)
Netflix's biographical film 'Maestro' delves into the intricate love story of renowned conductor and composer Leonard Bernstein and Felicia Montealegre, tracing their journey from their fateful meeting at a party in 1946 through two engagements, a 25-year marriage, and the raising of three children. The movie marks Cooper's second foray into directing, a dual role he last undertook in the critically acclaimed 'A Star is Born.' The film boasts an exceptional cast, with Carey Mulligan portraying Montealegre and Cooper essaying the role of Bernstein.
Additionally, the movie features the talents of Matt Bomer, Maya Hawke, Sarah Silverman, Michael Urie, and Gideon Glick in supporting roles. Some of the biggest names in Hollywood are producing this project, notably Martin Scorsese, Steven Spielberg, and Cooper himself. Mark your calendars for the theatrical release of the movie on November 22, 2023, as it promises to be a captivating exploration of love, music, and the intricacies of two remarkable lives, before its worldwide premiere on Netflix on December 20, 2023.
2. Is This Thing On? (TBA)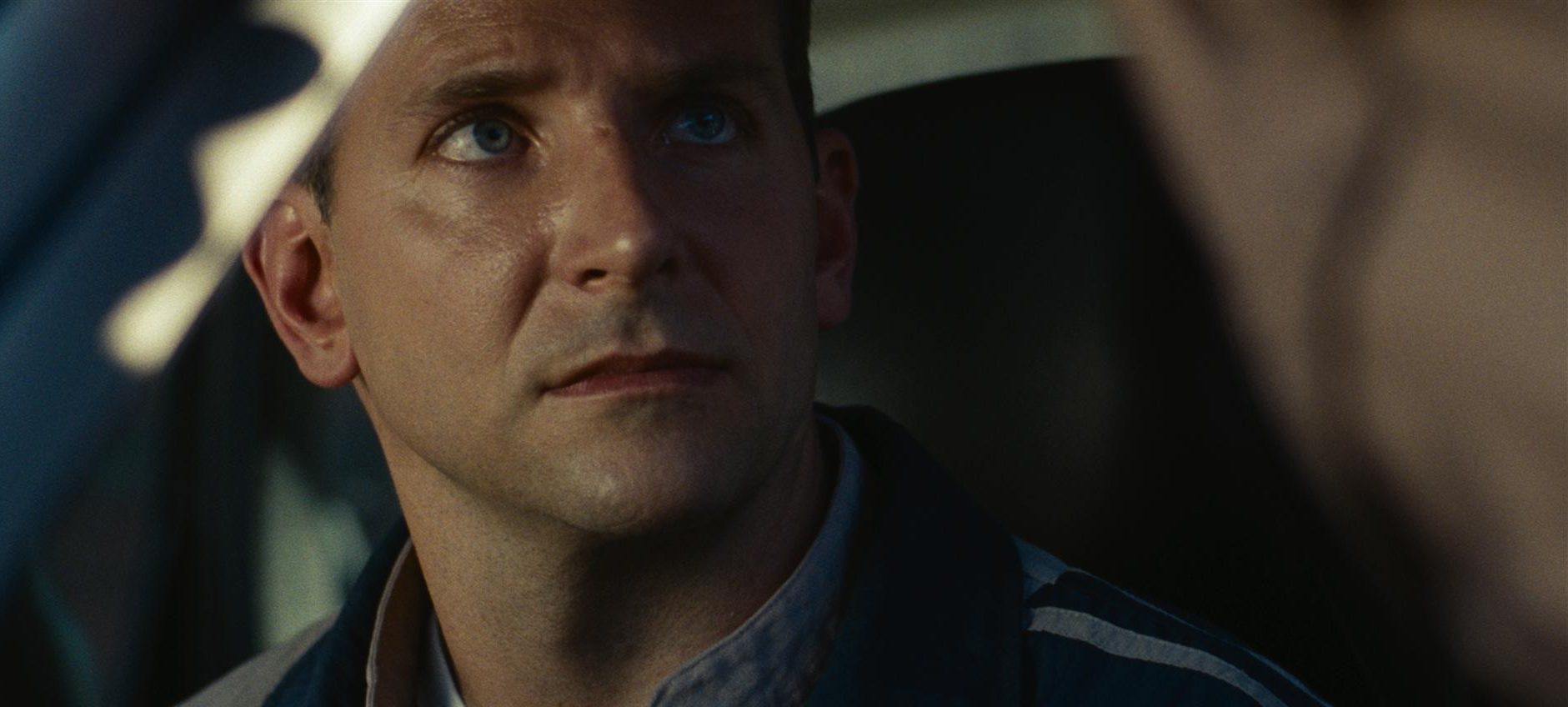 Although specific plot details remain under wraps, Cooper is gearing up for another exciting dual role as both actor and director in his upcoming project, 'Is This Thing On?' co-starring Will Arnett. Cooper and Arnett's characters are unrevealed as well. Arnett penned the movie with Mark Chappell with Cooper expected to take a crack at the same. Moreover, Cooper and Arnett are also serving as producers of the project. It's worth noting that the film is currently in the early stages of development, and the timeline for its production may have been impacted by the recent WGA and SAG-AFTRA strikes. Stay tuned for further updates as the development progresses.
3. Untitled Frank Bullitt Film (TBA)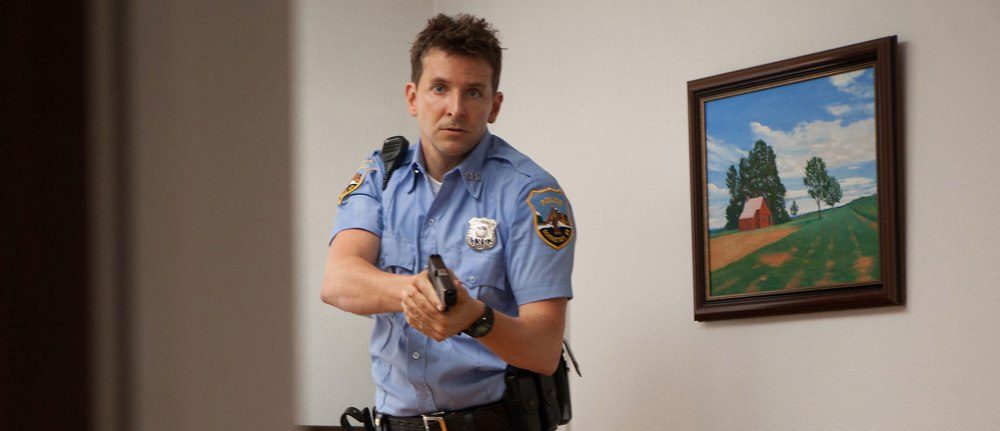 Cooper is poised to step into the iconic shoes of Frank Bullitt, a role once synonymous with Steve McQueen. The movie is not a remake of the 1968 film 'Bullitt,' which introduced the character, but an original movie that revolves around a new "idea" with the detective as the protagonist. The character of Frank Bullitt, a resolute San Francisco police officer determined to apprehend the mob kingpin responsible for murdering a key witness in the 1968 film, is getting a fresh interpretation by Cooper. Spearheaded by the visionary Steven Spielberg, this project also has Cooper in a producer's role. Josh Singer, who wrote/co-wrote 'Spotlight,' Spielberg's 'The Post,' and Damien Chazelle's 'First Man,' is on board to pen the movie. Further updates concerning the project, which is in the pre-production stage, can be expected in the upcoming months.
Read More: Best Bradley Cooper Movies